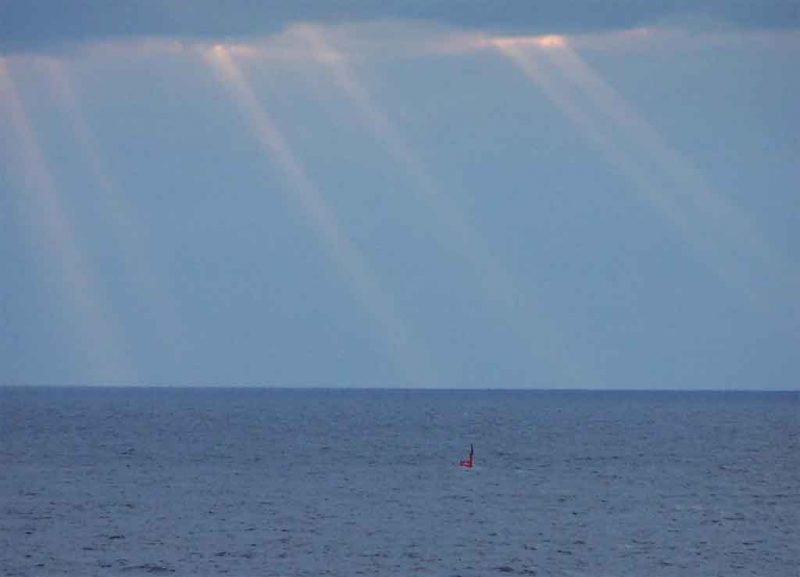 * — The phrase "Darwin laughing spreads his wings" is a response to a line from the Black Sabbath song "War Pigs," which says:

Politicians hide themselves away
They only started the war
Why should they go out to fight?
They leave that role to the poor

…Day of Judgement, God is calling
On their knees the war pigs crawling
Begging mercy for their sins
Satan, laughing, spreads his wings
Oh, Lord yeah!

Humanity loves to scapegoat — the Rich,™ the white, the Jew, the Muslim, the Christian, the politicians, the elites — when in fact its terrible decisions are the result of voters choosing selfish solutions to complex problems. Democracy is in its endgame.