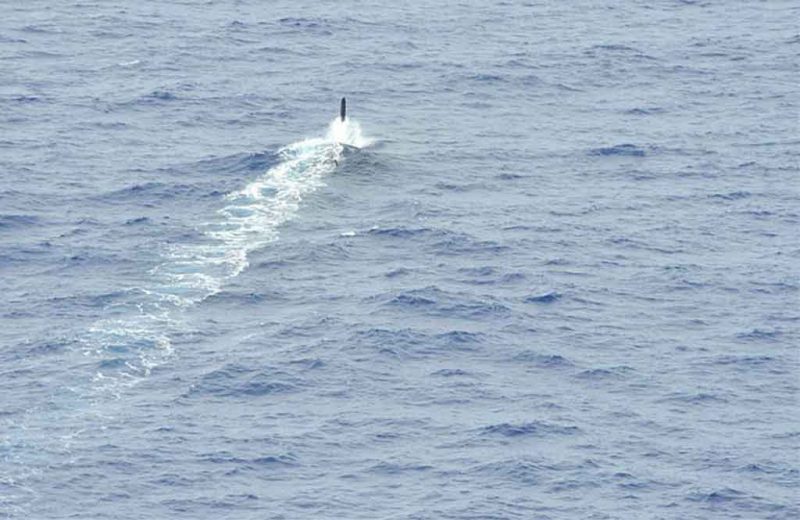 ~~~
May Day has come and gone again and the workers have celebrated their triumph. For realists, the problem of humanity remains, namely that any successful group immediately becomes inundated in people who, oblivious to common sense, want "their share," and quickly convert that group into the same old thing, namely sharing with good and bad alike, therefore steaming steadily toward bad.
More people are currently thinking about Amber Heard and her digestive tract than about civilization collapse. This effectively summarizes what goes wrong with humanity: most people have no capacity for creation, only consumption, and when power shifts to them, they destroy everything good. The most successful societies become the most self-destructive, wracked by guilt over the fact that there are still poor among them, not willing to buck the Equality trend and recognize that most (98.6%) who are poor are that way because of the decisions that they make.
A sane society simply aims to reduce costs to the poor so they can live well enough on what they have. A saner society might simply reduce the permanent poor by shipping them off somewhere else, or even drowning them in bogs. Natural selection exists for a reason.
Nonetheless, here in the worker's paradise of the West, we must celebrate May Day and endorse all kinds of lies about how unions and the worker's movement got us eight-hour days, weekends, and so on. Like all really effective lies, this one conceals the obvious: the market drove down costs and raised quality, rewarding effective workers so that they could receive more salary for fewer hours, but this outraged the rest of the people who as ineffective workers benefitted not at all from this. Consequently they formed a collective reward movement that demanded that all workers be compensated regardless of quality, which promptly drove quality down and prices up.
Very few connect the dots. The power of unions in America in the 1980s, especially in the automobile industry, led to the 1990s globalism where parts are made worldwide and assembled here by relatively few workers. This broke the power of the unions since they were no longer the only shop in town; if the UAW got too ornery, production moved to China, Vietnam, Mexico, Brazil, or Japan. It also ensured that not just labor but eventually all production was going offshore as the remaining unions bickered over the breadcrumbs remaining.
As usual, the workers did it to themselves. Instead of accepting that rewarding only the good is necessary, they demanded a collective reward system, which benefitted only the bad, and therefore drove up costs while smashing quality down, reducing the value of the industry. And so it left, mirroring what happened in little coal-mining towns when the unions came in. At first, the workers rejoiced in their new wealth, but then the company simply folded up and left and no one else was signing up to take over a troubled plant and area. Now the multinationals have bought the rights to the plots, and they ship in their mobile workforce which extracts the wealth and sends it somewhere else. The unions left behind a string of impoverished dead towns, but at least those union organizers got paid handsomely and could send their kids to Harvard.
The herd always destroys groups, including civilization, in order to reward the bad as well as the good because this offers a numerical advantage to manipulators big and small. Most things in our world are disorganized, including the minds of most people, which makes them mediocre workers, but since there are a lot of them, "reward the good and the bad alike" means you have a larger constituency and therefore win out at democracy game. You either relentlessly promote your most intelligent people and have them rule, or you kick the question to the crowd which always picks the worst options because it is hiding its real activity, collective reward. At that point, your civilization self-destructs in an orgy of misery, perversity, cruelty, intoxication, and malevolence.
It is interesting how nature is constructed of parallels. The pathology of the disordered mind exists in parallel between individuals (egotism) and groups (equality) manifesting in people without goals who instead pursue distractions and deflections, ruthlessly removing any who do not follow them in their folly. You either create a natural selection style upward pressure and get your best on top, or you avoid this and end up with what remains, which is various sociopathic narcissists who will steal everything and ruin everything without a second thought because they are oblivious to anything but themselves.
Ironically, the only way to change this is to adopt what people fear: ownership of all things so that someone is reponsible for all. Public bathrooms have a bad reputation for a good reason. Similarly, things which are not owned are subject to the tragedy of the commons. On the other hand, owned things are only valuable when not destroyed, and this keeps the madding herd at bay, since crowds specialize in destroying things because there is no cost to the crowd. The essence of the crowd is anonymity and collective reward, meaning that it sweeps in, takes everything of value, and leaves a ruin, sort of like the LA Riots or the 2020 "election."
We saw this parallel in abundance in 2022. The Mask Karens on the streets showed the same abusive psychology as the Biden Regime or even the wannabe Asiatic dictators in Putin and Xi. They are defined by opposing the idea of natural selection. Remove that idea, and people naturally turn toward hierarchy, or giving power to the smartest and most sane. Ordered minds lead to sanity, disordered ones toward larceny in a mob. Hierarchy means ownership of things in order to have stewardship and constantly move them toward health and order, not disorder and insanity. Humanity has been running in fear from this for too long, but our salvation consists in embracing what we see as "evil" that is in fact a great good because it is realistic. What works is more moral than what feels good but does not work.
Increasingly, those of us who are still paying attention find that "evil" has no relevance. There is no evil; there is only order and the lack of order. "Lack of order" is a broad category ranging from merely cluttered to full-on hoarder, if we can use a domestic metaphor, or from mildly disordered like religious fanatic George W. Bush (like Stephen King and Eric Clapton, he belongs Back On Drugs) to full-blown insane like Joseph Stalin. When a mind is disordered, it cannot handle anything but the very animalistic basics like how to seize power and maintain it, and it has no plan for what to do with that power. A sane leader does good things and then steps aside to enjoy them; insane leaders cling to power until they die and are forgotten, since they did nothing good for anyone or anything, including the organic ecosystem of civilization itself.
~~~
~~~
~~~
~~~
~~~