Periscope (August 19, 2018)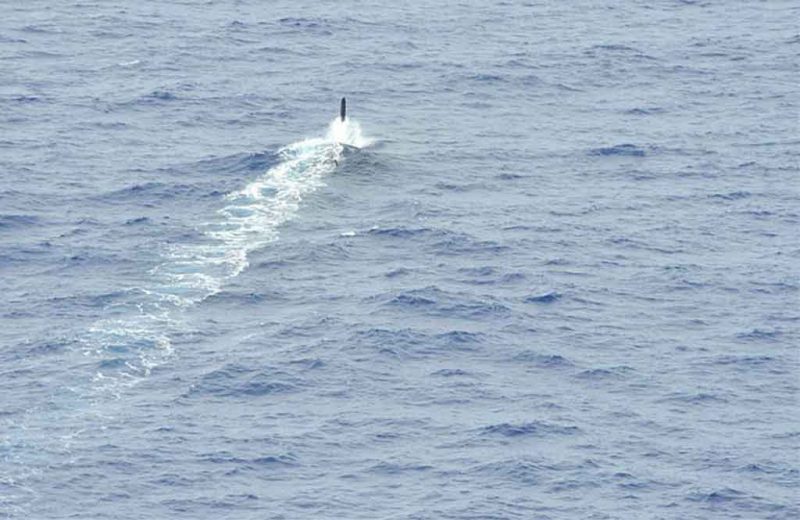 Welcome to a new experimental feature on Amerika. With social media, like mainstream media, having become a Leftist propaganda organ, it is time for us to read and comment on the news in a new way.
The Leftist knows one gambit: "it's not my fault, I'm a victim." Whenever someone behaves badly or suffers from their own actions, the Leftist — who cries out as he strikes you, a proverb originally used to describe Polish people — invariably blames whoever is in power. They do this because Leftists want to seize the power for themselves, despite being modern day intellectual serfs who cannot even manage their own lives, much less ours. As to why there are homeless people? Addiction and insanity explains most cases, and California has generous benefits and many programs for the homeless who can get over those little hurdles. Another non-story from the Left, but sadly most people believe them.