Germany Hides Extent Of Muslim Anti-Semitic Hate Crimes, Blames Nazis Instead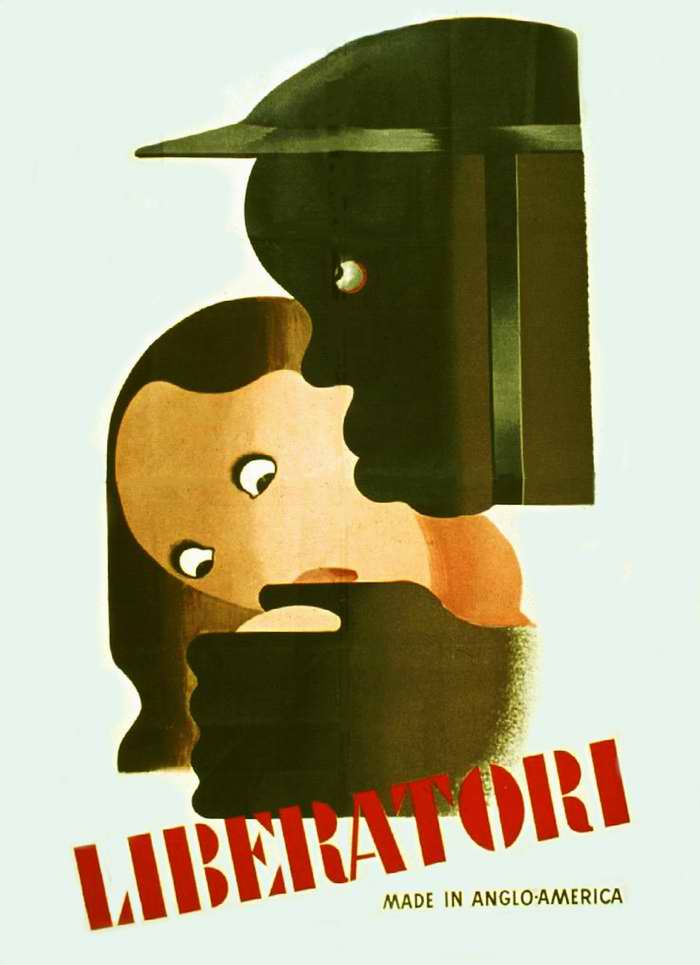 Tucked away inside of an article on how the horrible neo-Nazis were using Hitler impersonators to spice up their annual Rudolf Hess rally, the writer inserted a telling tidbit about the toxicity of political correctness in modern Europe:
German police said 401 anti-Semitic crimes were reported throughout the country in the first half of this year, a 10.7 percent increase from the 362 hate crimes reported in the first six months of 2017.

The data also showed the vast majority of the crimes (349) were perpetrated by neo-Nazis or other far-right extremists. Police said six of the anti-Semitic crimes reported in 2018 so far were motivated by "religious ideology," which would include attacks motivated by anti-Israel hatred.

But Jewish officials contested that claim, saying many more attacks were carried out by Muslim extremists than recorded by police.
In this single tidbit, we can see that the EU is so politically correct that it is blaming Nazis for the problems of diversity, and that it is refusing to record a vast number of anti-Semitic attacks carried out by its new third world "refugee" immigrants.
This is typical of egalitarian societies. For equality to happen, the lesser must be raised up and the higher must be lowered. This means that the lesser never receive any criticism for their acts and are always subsidized, while it is convenient to scapegoat members of the higher group for any social problems.
Tags: anti-semitism, europe, muslims, neo-nazis, rudolf hess