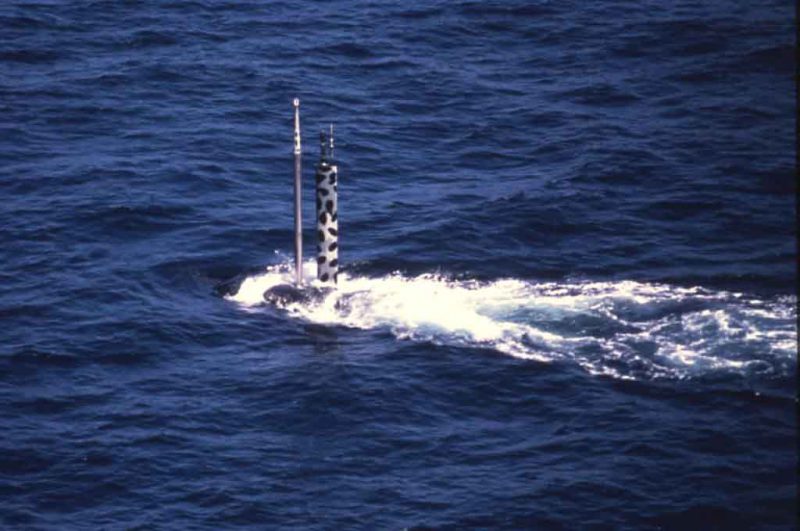 ~~~
The Left and Right have reached the point of the dance where they contemplate each other across the room and realize that they are completely incompatible. In the next round, they may realize how much they have become dependent on each other to the point that neither really exists in a pure state but as a mix of itself and the other.
The Left, for example, shows aspects of being good capitalists; the Right treats religion as its own form of Communism to which it remains pathologically addicted. In the bigger picture, both of these political branches arise from the failure to maintain aristocracy and social hierarchy.
As we see from the photos brought back from Burning Man, if you let the proles run everything, you get a mixture of snuffling conformity and edgy iconoclasm. They want to show you they are different, but at the end of the day, they are careerists like everyone else.
The Left are simply careerists who made themselves rich and famous by preaching anti-careerism.
The Right are realists who cannot face that fact so hide behind religious fundamentalism and work culture.
Here you find something else: an embrace of realism that enhances the quality of the experience of life. We are believers in life as the basis of individuality, not group-defined individuality (individualism) as the type of social careerism that brings us forward.
The Right-wing on Amerika, the "Furthest Right" of our banner slogan, does not aim for intermediate proxies or to manipulate you into seeing what we are doing as right. We wish to get past all of that drama and red tape and instead cut to the core of the issue.
This is the one thing that is feared in public, therefore the only growth industry left as everything that is public collapses from the weight of its own lies, parasitism, and marginal costs.
My heart is the one
That will tend to your flames
And make them mine
We share this spirit —
My heart is yours…
~~~
~~~
~~~