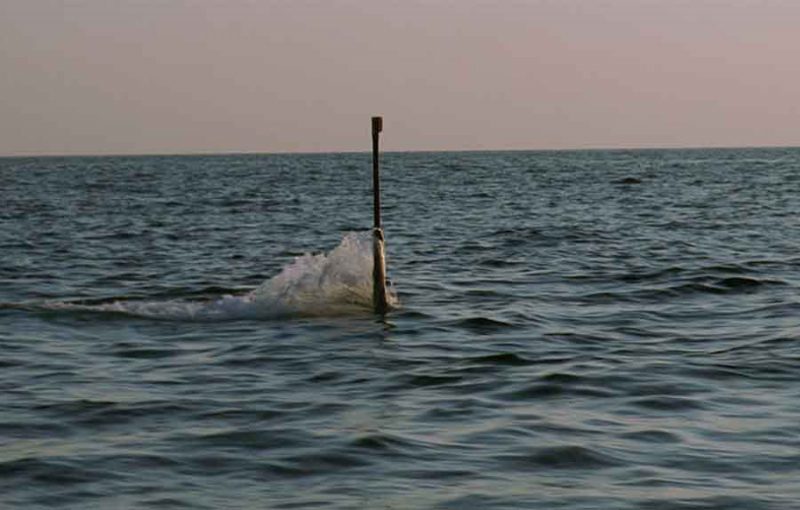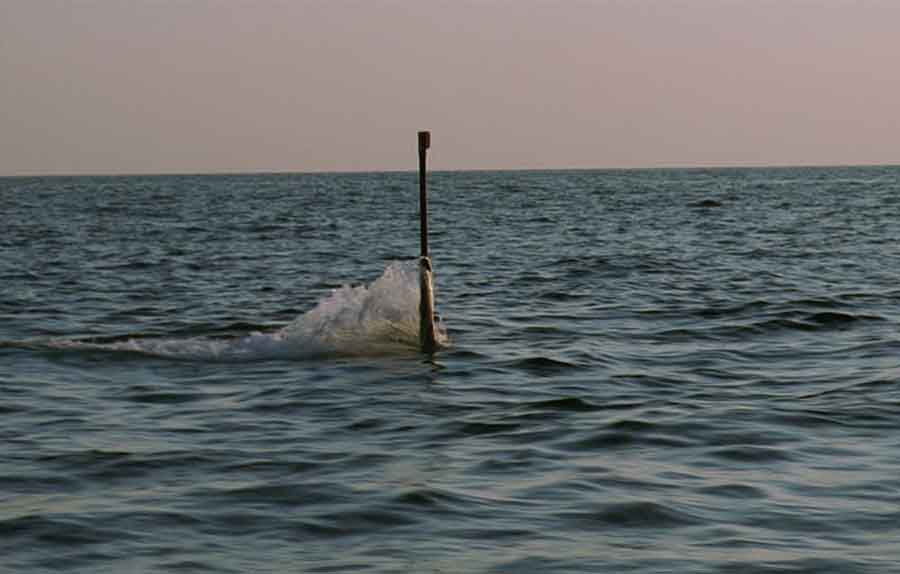 ~~~
Often you will read here about the end of the era of symbolism and with it the notion that projected human solipsism, amplified by peer pressure, acts as a reality substitute; countering it is a realism consisting of the nihilism notion of refusing to indulge the mass superstition of universal truths, values, and communications, as well as a drive for the transcendent and historical-mythological hermetic view of life as infinite beyond death.
The two match up in the idea of destiny, or that we each have our own path, and we can only comprehend to the limits of our Dunning-Kruger circuitry, but also see a different world based on where we are in the process. On this stage, we are all actors, with our unequal minds playing out the hand dealt to them not just by situation but by genetics and a fate assigned by the gods.
An age of symbolism comes out when society decides to manipulate people into using the "correct" method, instead of like markets and natural selection simply rewarding those who figure out on their own how to achieve the correct goals. That in itself shows a society coming apart, but the continued reliance on universalism by conservatives shows how empty thinking on the Right has become (although still not as empty as the perpetually one-note Left):
"What after all has underpinned the Western, European and Christian civilisation that National Conservatism claims to defend and uphold if not a universalist ethical, spiritual and, yes, political vision?"
I affirm total nihilism; this means that I refuse to affirm the notion of universal truths, values, and communications. "Truths" are human conclusions, which makes them specific to one human and incommunicable as a whole between humans; "values" similarly are human tradeoff heuristics which can be understood only by their creators; "communications" involve the use of tokens, words, symbols, images, numbers, and pictographs to gesture at what both parties can only partially understand based on how much they share these methhods and how much they share the ability to understand.
We are all islands. We can say however that a group of people who agree on roughly the same goals and standards can become a culture, and that if this group wants to persist for more than one generation, this culture must be based on genetic similarity a.k.a. ethnic homogeneity. Race is not enough; the group must be the same specific strain of human, and it will have internal variation like a class structure.
This group can share something better than universals, namely shared instincts toward aesthetics, metaphors, lifestyles, valuations, and preferences. With those shared, the group is freed from the constant internal bickering that turns into a struggle over power and is the origin of the human sadness, namely that we always destroy our best hopes so that everyone can self-express and distinguish themselves by being "unique"; generally, we call that "individualism" because the individual being important and distinctive becomes more important than logic, reality, culture, nature, or the divine.
In that light, "universalism" is the opposite of conservatism. Conservatives exist to conserve a specific culture and genetic strain; they do not want to save the world because that is backward thinking: good behavior should achieve good results, but bad behavior achieves bad results, and trying to "save the world" like other forms of collective reward such as socialism, unions, entitlements, and mob rule attempts to save the bad as well as the good. Save the good, cull the bad.
Queen Elizabeth died this week and while no one expected it, having spent the previous decade talking about the "irrelevance" of the monarchy, the streams of people leaving flowers, weeping, and holding vigils at Buckingham Palace tells us something different. We love our monarchs because they are part of us; they are not paid managers like politicians and bureaucrats, but the best of us dedicated to us by bonds beyond money and power. As the democracy experiment, having bungled COVID-19 and diversity, circles down into a graceless crash in bankruptcy and dystopia, the time has come to reconsider monarchism. The West grew great under the aristocrats, and declined under democracy.
We also find ourselves revisiting religion. How can we go through life without believing that it is good, which for most us includes the possibility of an afterlife? Only those who have seen the infinity open in their minds can realize that life itself is what we worship, and religions are dialects of expressing this, usually with lots of randomness and control methods tacked on.
The original religion is to trust life and to enhance its beauty in ourselves through pursuing the good, but this is the opposite of modern religions, which are collective reward schemes and simultaneously control methods. They want to force everyone, good and bad, to use the same methods so that the end result is "good" as defined by the religion, usually in opposite to "evil," both of which are universals. In reality, you can only reward good as your culture sees it, and anything else is failure, whether intended, random, or simply apathetic.
In my view, Christianity is crashing around us because no one can believe in symbolic religions anymore. A burning bush and a golden calf are too close for us to ignore; we prefer, perhaps, the ancient form of animistic panentheism that sees a divine spirit in every aspect of life, like the ocean and the storms. In my view, 99% of people just want a religion that teaches their kids that life is infinite and doing good things is the only path to happiness. They don't care if it's Christian, Buddhist, Taoist, Hindu, Islamic, Jewish, Zoroastrian, or hermetic pagan. Change is on the wind there too.
As Putin loses in Ukraine, he faces the choice between full mobilization that may bring WW3, or quietly retiring before he gets murdered in the time-honored tradition of Slavic leaders. The American political system, seeing its false election narrative dissolving, has resorted to retaliation in the Soviet tradition against dissidents. There may be a god of the boomerang motion of a historical cycle, and he has us in the throes of the backswing. Maybe there is a god of gravity, too? Perhaps that is Apollo, and Dionysus is the god of flight.
~~~
~~~
~~~
~~~
~~~
~~~
~~~
~~~
~~~
~~~
~~~