ICE Should Not Be Abolished But Expanded and Emboldened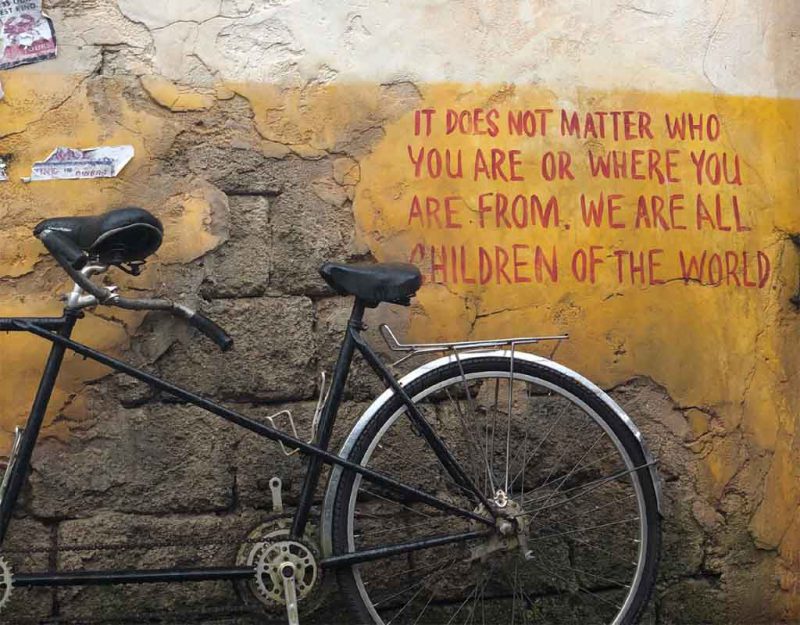 The call to "abolish ICE" has been in vogue on the Left for over a year now, and the organization may well soon replace the President himself as the Democratic Party's favorite punching bag. There seems to be no limit to the vituperative and hyperbolic claims lobbed against it. Last June, Cynthia Nixon — a darling of the Socialist Left — said, "ICE is a terrorist organization." In November, Senator Kamala Harris, clearly getting ready to mount a Presidential campaign, compared ICE to the Ku Klux Klan.
More recently, Congresswoman Ilhan Omar, who supports doing away with ICE entirely, tweeted out advice on how to avoid its agents. And as of this month, all this grandstanding and virtue-signaling has turned into outright terroristic violence with Willem Van Spronsen, an antifa supporter, attacking an ICE facility in Tacoma, Washington with a rifle and homemade bombs. Luckily, he was shot and killed before he could harm anyone.
My challenge to Leftists is to find a single action ICE has taken that they can deem abhorrent. They regularly publish press releases that cover their activities in great detail, and in looking them over, ICE comes off as absolutely heroic. Here are a few of their actions from just this month.
The Left constantly demands more oversight of local police forces. Historically, local law enforcement has been held accountable by national law enforcement. In this case, ICE. How could anyone be against an organization that takes down criminal cops?
Abolishing ICE is the last thing America needs. Right now, our biggest priority as a nation should be ending the opioid crisis. ICE is on the frontlines of that fight every day, and as such, it should be both expanded and emboldened.