DiversityWatch (October 26, 2022)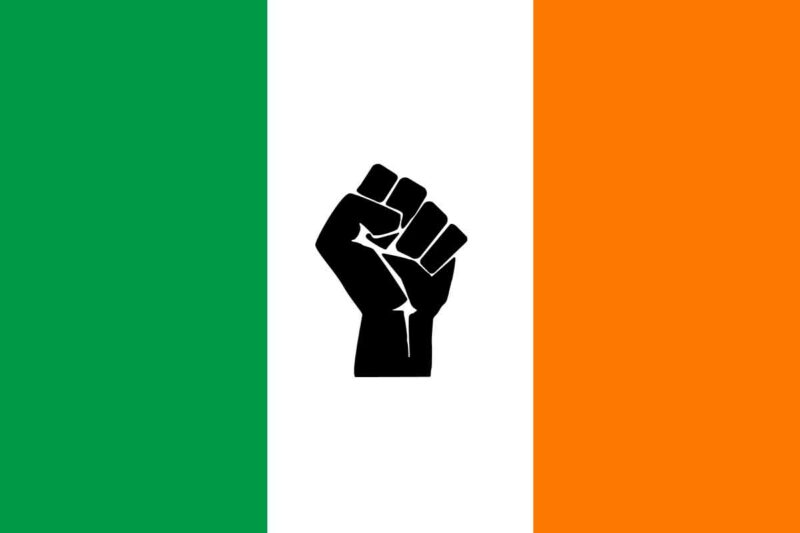 ~~~
Alejandro Fernandez allegedly raped and killed retired psychiatrist Gladys Conrad in her downtown Carlsbad By The Sea retirement village apartment in September 2001.

U.S. Marshals spokesman Omar Castillo told the newspaper that Mexican authorities arrested Fernandez in a "crime-ridden" area of Mexico City on Jan. 23. It was not immediately clear how Fernandez was identified as a suspect in the rape and murder case.

According to the Times, police had no leads until April 2004, when a national DNA database showed a sample of the Carlsbad suspect's DNA matched DNA from an unsolved attempted rape case in Los Angeles.
The six-page letter, sent to the St. Paul Pioneer Press, KSTP-TV and gay advocacy groups, contained details only the killer could know — including the .38-caliber murder weapon used. Calling himself the AIDS Commission, a made-up organization, the writer said "the chairman" shot Larson as he ran toward a basketball court, shouting for help.

The letter writer went on to offer a warped explanation, hollow apology and violent threat, saying that the killings were an attempt to slow the spread of AIDS by shutting down areas popular among gays.

Johnson claimed contracting the AIDS virus spurred him to become a killer who dreamed "of committing homicide on a large scale and entering the ranks of the nation's most notorious serial killers." – "Minneapolis murders in 1990s targeted gays," Star Tribune
~~~
~~~
Tags: diversity, diversitywatch, linkpost, news