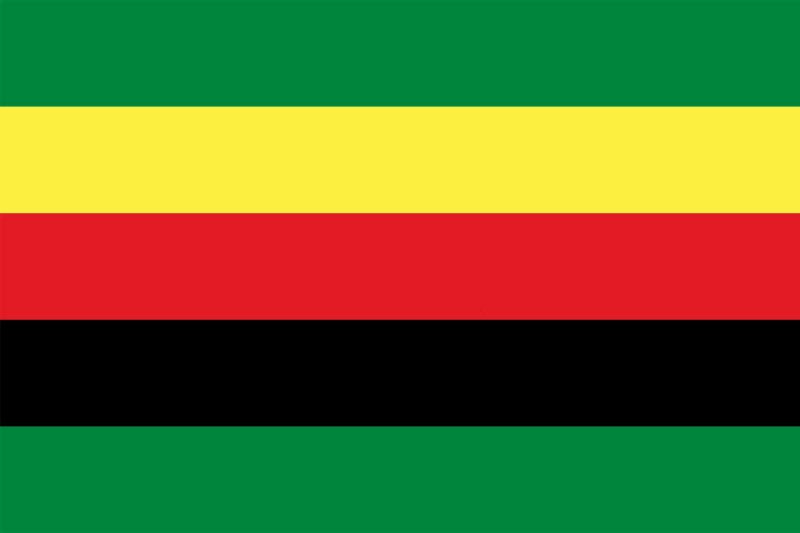 ~~~
Conservatives are circulating rhetoric about how a handful of politicians control the country. This is a lie and should be called it: the voters still have influence. Yes, elections were stolen, and this undermines confidence, but elections were stolen in the 1800s also. The point is that they still have to work to steal them and can only do it when not enough people vote for the other side or become irate when obviously fake figures are circulated.
Look around you. Almost everyone you know is simply making excuses. They do not believe that the decline will ever stop — even though it is relatively simple and easy to do so, compared to going through with it — and therefore, they just want something to make them feel good for a few moments and distract them from the lugubrious decay.
The National Socialist waits for the great race war. The mainstream conservative anticipates a mass conversion to Jesus. The Leftist wants everything to be free and if this destroys everything, they are fine with that; they will simply sit in solipsistic perfect and subsist on roots, fruits, and bugs. The libertarian hopes for a market correction.
The sad reality of humans is that it takes a tragedy. People will not act until there is a giant heap of smoking bodies. This forces them to act. Otherwise, using their freedom, they will prefer to ignore all real issues while chasing after symbolic ones like abortion, prayer in schools, transgenders, gay cakes, and drowned migrant children.
We need our third world war. We are likely going to get it, and hundreds of millions will die. So what? Even if eight billion die, we will have enough humans remaining still, so long as those learn that democracy, individualism, equality, and diversity are paths to death and nothing else.
~~~
~~~
Tags: diversitywatch, linkpost, news