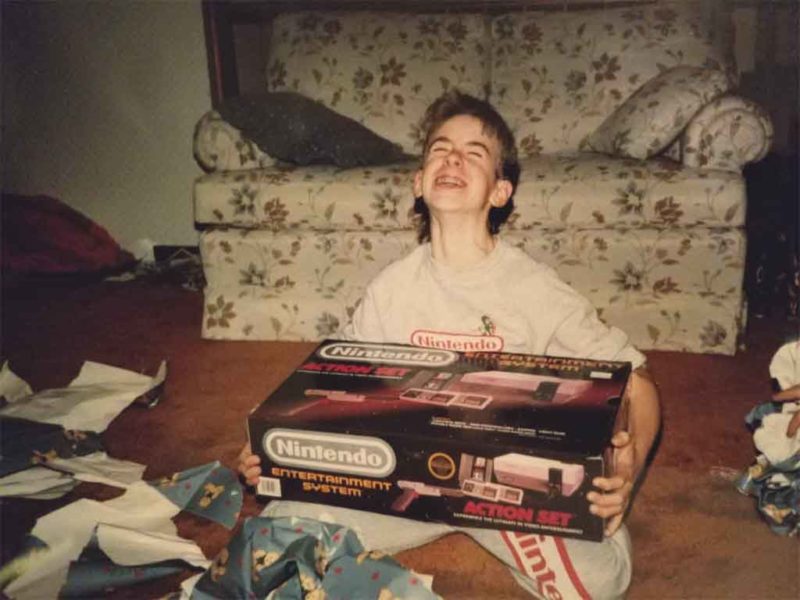 It seemed like an invincible wave. No one saw a way it could ever stop. A smart young businessman combined flavors and sugar with carbonated water, and sold it for a 400% markup. The chutzpah was astounding; the success, amazing. In the prole simplicity of "food equals good so more food equals more good" thinking, it was unassailable.
And yet, like so many other things that the prole revolution previously considered done deeds that could never be changed, consumerism is dying as we can see through the collapse of the flavored sugar water market:
PepsiCo will need Bubly and more to reinvigorate its North American beverage unit, its largest, whose profit dropped 10% last quarter. The company blamed disappointing results on cooler summer weather and too much marketing focus on healthier brands. Analysts polled by Thomson Reuters expect the segment to report fourth-quarter revenue of $5.9 billion, down from $6.3 billion a year ago.

…While it could give Keurig's sales a needed boost, implications are less clear for Dr Pepper's faltering soda business, which includes brands like A&W Root Beer and 7UP. When Dr Pepper reports earnings Wednesday, its investors will want to know what to expect, beyond a $103.75 per share special cash dividend.

…The Atlanta-based company's Diet Coke sales have dropped every year since 2006, though Coca-Cola managed to keep its soda volumes flat last quarter. The results were helped by Coca-Cola Zero Sugar, which like Diet Coke is artificially sweetened and calorie-free.
Perhaps finally the bloom is off the rose of consumerism, which functioned by selling a vast faceless mass products that were inferior substitutes of better things, but despite their cheap prices, still high-margin goods. Fast food, plastic utensils, soft drinks, and watery beer were all examples of this genre, which merged snake oil salesmen with the ingenuity of American immigrants to always set up a snack stand somewhere, and produced a 1930s-style witless mass movement.
But the change is slow in coming. While carbonated sugar water sales are down, that is only because they are being displaced by sales of carbonated flavored water:
PepsiCo said Thursday it is launching a colorful seltzer water brand called Bubly, making it the latest drink company to go after a larger piece of the flavored sparkling water market. The market grew by more than 15% last year to $2.4 billion, according to research firm Euromonitor International, led by National Beverage Corp.'s La Croix.
Nonetheless, this shows us a breakdown of the modern prole-driven system and a movement toward the more refined tastes of the past. If adding sugar, salt, and fat to food can no longer turn over a high margin, it means that the years of consumerism may well be near dead.
Tags: consumerism, junk food, snake oil salesmen, soft drinks