The Roper Report Relocates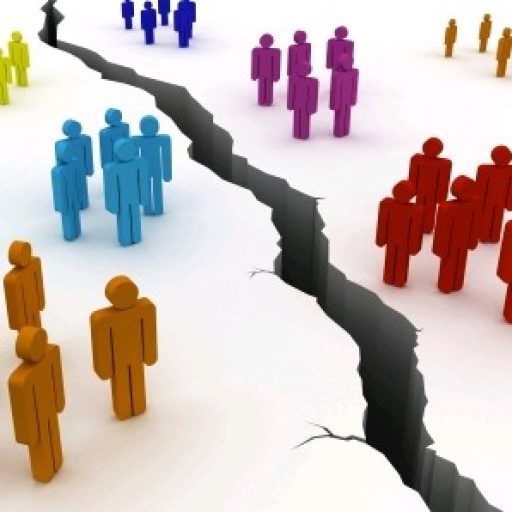 Leftists attack first by using any complaint process they can find. This fits their identity as angry consumers who are offended by anything that disturbs the narrative that says that our society is following the best path possible.
Recently, a mob of angry Leftists attacked The Roper Report by complaining that articles on the site were leaking personal data, when in fact those articles relied on public sources to unmask various Communists, Antifa, anarchists and other disagreeables.
As Billy Roper reported recently, The Roper Report has relocated to a safer, more advanced platform:
Yesterday, antifa reported the former primary The Roper Report (TRR) website, resulting in its suspension temporarily until their sysadmin determined that I had not published any information which isn't publicly available online. Because of that vulnerability, I have created a new, more secure, faster and flashier The Roper Report (TRR) website with all the bells and whistles that the cool kids love.
You can find the new site at http://theroperreport.whitenationalists.net/.
Tags: billy roper, censorship, the roper report