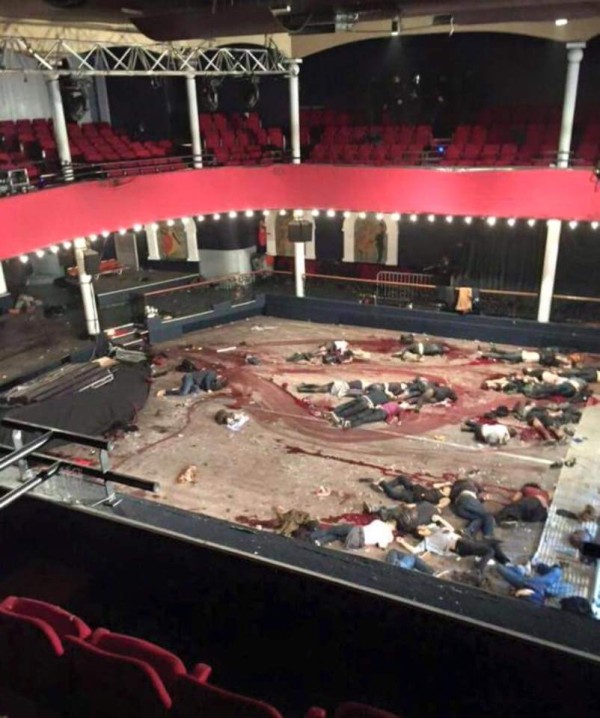 Individualism is both a personal choice to prioritize the desires of the self over all else, including reality, and a political system. That system has three parts:
Democracy. The person who flatters the most people wins. This flattery can occur through pacifism or bullying, jingoistic warfare against weaker opponents. Both are perpetually popular.
Consumerism. Whatever product cultivates a large audience, regardless of who that audience are, wins out over products with smaller audiences, even if better.
Anti-culture. Culture arises from methods that work; anti-culture arises from a small cluster of intellectuals and entertainers manipulating a vast herd of consumers who are bored.
What these have in common is the simple idea that quantity outweighs quality. The best idea, if not the most popular, is denied. This is the root of our downfall here in the West.
Since the arrival of individualism as a political system in the eighteenth century, much effort has been spent trying to design a "System" that regulates it so it makes quality decisions. All have failed, but that failure is not yet evident because of the wealth of these societies.
Individualism gained power because of the wealth of these societies in the first place. Wealth means that incompetents survive; put them in a room and, because they are incompetent, they will agree that they should rule instead of whoever is in power. They will invent tales of their victimhood to "justify" this choice.
As we look toward the future, as one should always do whenever it is clear the present methods have failed, the race is on to decide what core concept will form the basis of the next era. Since our past era was based on individualism, which in turn forms collectivism as individuals group together, I suggest that the next era be based on the idea of exceptional individuals.
Exceptional individuals are not, as your television will tell you, those who are most popular for having the appearance of a lone genius scorned by all. Instead, they are those who find what works and cling to it. They are the people who get out there and discover reality.
That behavior rewards the best in Us: the brave, honorable, moral and competent people who go into the usual human chaos formed of the pretense of individuals and make it work toward higher goals like social order, beauty, goodness and truth.
This standard rewards heroes instead of salesmen.
If we look at the core of our failure, it is our misery. People have no hope that doing a good thing will be rewarded, and see daily how whores and flatterers are given the keys to the kingdom. This is what makes us weak: we have defeated ourselves.
Tags: anti-culture, consumerism, democracy, demotism, groupthink, hugbox, popularity, safe space