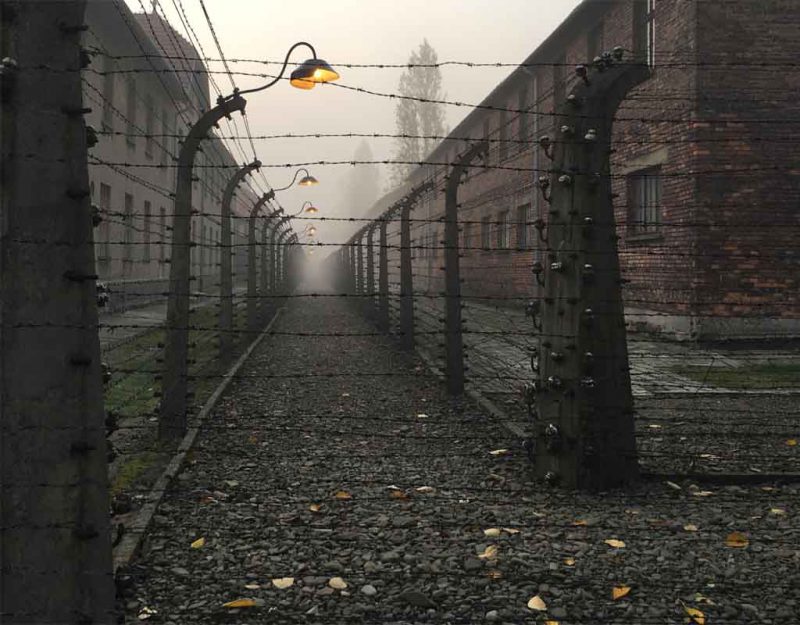 Leftists have moved from being science-based to suggesting that we need to do away with science in order to rediscover the truth, that is, if science disagrees with the Narrative. I suppose The Climate Scientologists, Stephen Hawking, Neal Degrasse Tyson, and Richard Dawkins just aren't moving rapidly enough towards total global carbon taxing to make the radicals happy.
Critics of science throw several objections its way, including the complaint that the field of Science, Technology, Engineering and Math (STEM) is too cisgendered. Cute, little female poochie Laura Parson of University of North Dakota, poochiesplains this for us below:
I explored STEM syllabi to understand how linguistic features such as stance and interdiscursivity are used in the syllabus and how language and discourses used in the syllabus replicate the masculine nature of STEM education. Findings suggest that the discourses identified in the syllabi reinforce traditional STEM academic roles, and that power and gender in the STEM syllabi are revealed through exploration of the themes of knowledge, learning, and the teaching and learning environment created by the language used in the syllabus.
Yes, guys invented most of this stuff, and they typically aren't terribly into witchcraft and I'm reasonably certain that Rene Decartes wasn't terribly hip to how interdiscursivity would inhibit gender fluid computational excellence. So rather than just cisgendersplaining that it sux to be them, Seattle Washington public schools are rewriting their math curriculum so that it is less biased:
Origins, Identity and Agency, as defined by ethnic studies, is the ways in which we ​view ourselves as mathematicians​ and members of broader mathematical communities. Mathematical theory and application is​ rooted in the ncient histories of people and empires of color​. All human endeavors include mathematical thinking; from humanities to the arts to the sciences.
The power of the media and the cultural Zeitgeist to reprogram reality is just awesome. Whether people get subjective mathematics to produce workable objective results will not matter. We can all feel better during Algebra I. Until we all run out of some white person's money. At some point STEM just has to work. The fact that it just has to work supports a principle of modern architecture. Function dictates form. If it doesn't function, than the form by which it was derived gets crap-canned. When someone has to drive across a bridge to get to work, that person's bosses all get bummed should the bridge go into the drink before the car reaches the other side.
This imperative drives three fundamental philosophical characteristics that characterize Science, Technology, Engineering and Math (STEM). Logic, empiricism, and realism dominate the field. Logic is necessary to produce a reproducible pattern of thought that allows multiple different individuals of varying levels of ability to effectively function. Empiricism is necessary to evaluate whether something "works". The STEMer has to figure out what happens when logic is applied to a problem.
That requires a relentless study of reality and a boiling away of personal biases. This is what chases much of the female gender out of STEM fields. When emotions are invested in the results of an algorithm, you will find that you are being handed your ass on a fairly regular basis and that math, therefore, sucks. Really good mathematicians and engineers are wrong 90% of the time. They are really good mathematicians and engineers because they are adults about being wrong 9 times out of 10 and make the fixes rather than whinging.
Once the reality is perceived, it dictates choices regarding the proper course of action in most STEM disciplines. It has to work, empiricism tells you whether it works and then realism tells you which option to choose whether you personally like that option or not. Your feelings are dog piss. Even simulated dog piss just got the Football Coach at Ole Miss fired.
It works or it doesn't. It is binary. If it works it is accepted. Even if the person who got it right is a flame-throwing rectal orifice. You can see how it produces Richard Dawkins. Being wrong over 90% of the time and having nobody sympathize can make a sensitive snowflake seriously hate God.
So in an age allergic to realism, empiricism, and logic, STEM must die. It probably will die. What The Zeitgeist wants, (((The Zeitgeist))) gets. Rather than have a logical division of labor so that hard-hearted and logical people handle the particle physics while nice and emotionally intelligent women take charge of the day care centers. But no, we need equality. Let's put Gunnery Seargeant Ermey in charge of twenty kindergartners. It's only fair.
But this stuff is totally just a racket. The Four Horsemen of Aetheistkult were a total profit center. The HR Departments of corporations have to decide something in order to justify the continued employment of the unemployable for life. It will be fun until someone does a serious, professional cost analysis. Then the heads may just roll.
It's much easier if the cost estimator is sensitive and understanding. It's probably better if the numbers can't possibly add up. Bull-feke is the fertilizer that grows the multi-cultural empire. Therefore, STEM is a major buzzkill. It's totally mysogynistic and racist. Until you need that sciency stuff to actually work. Then you meet a bigger, meaner, fashier fascist. You collide with reality. Those collisions, as any STEMer would warn, are typically inelastic.
Tags: fascism, political correctness, Realism