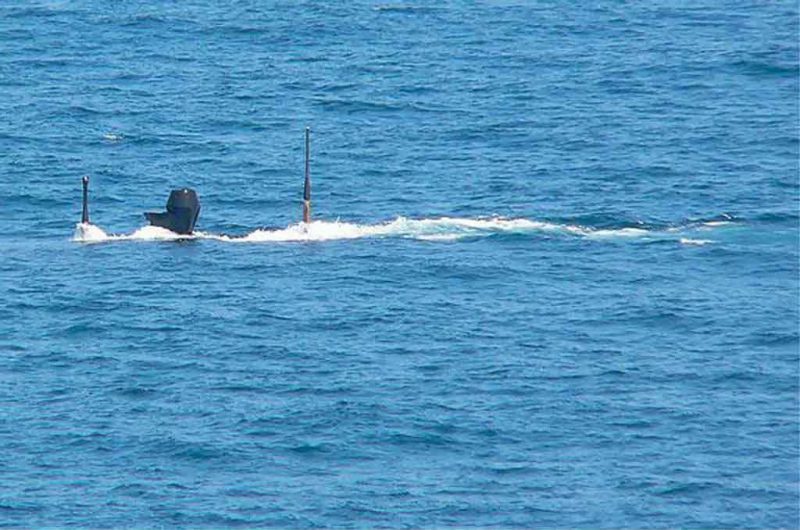 ~~~
Where do we find ourselves in the timeline of the collapse of Rome 2.0? It seems that the Nordstream pipeline exploded and Putin threatened nuclear war, with most suspecting that he sabotaged the pipeline in order to crash Western economies, destabilize the countries providing weapons to Ukraine, and give himself an excuse to sell all of Russian oil and gas directly to China.
In the meantime, as predicted the Biden "presidency" has produced Carter-like results because Biden knows his audience. They want symbolic acts like forgiving student debt, catering to minorities, banning expanded drilling, and other things straight off the pages of The New York Times. These are the tokens they use to feel superior to others, and as always democracy has devolved into one group of monkeys using it to humiliate another.
People are awakening to a cultureless world where we are "atomized," or separated into individuals with no connection to each other like culture, which requires a homogeneous society, can provide. Instead we huddle in our homes and shut out the world, then go to the internet where search engines filter out anything but people like us, pretending that screenlife is a real life and matters as much as a functional civilization.
With the rise of the new "far-Right" in Italy and Sweden, it has become common knowledge that Leftism and democracy have failed yet again. It turns out that if you adopt any equality, it quickly takes over because it is socially popular, and soon no one is paying attention to real issues. We have lots of wealth redistribution but all of our problems remain and are growing as we descend deeper into debt.
With any luck, Biden will kick off WW3 and a debt default wave in the West, at which point everyone will finally be equal(ly impoverished).
In the present time, people have lost understanding of the cause of underground metal because the people changed. These are no longer the purebloods of the past, but cultureless grey people trying to reinvent culture from a few tokens, and they have no idea of the history before the time of their births. To them, the modern world is the ultimate state and everything always was this way, which you will recognize as the same bias that the elderly have when they pretend that the world has not changed since they were fifteen as they demand to get someone on the phone from Google to explain how to print from Gmail on Android. Music now no longer has significance because we no longer have a culture, but a big bag in which we contain all cultures, so there are no values, aesthetics, understandings, tokens, or communications in common. We know what is taught in school and on television and that is about it. We have nothing else in common. People now listen to music to have something new and distracting while they do stuff on their phones, much like they consume media for its novelty and forget it fourteen days later.

To the generation that produced underground metal, you either obeyed the mandate to make everything "safe" by limiting all parts of the external world that were offensive or referenced the ambiguous, like the literal fact that we never know what happens after death, only conjecture or project faith, or you rejected safety and embraced the unknown, obscure, ambiguous, occult, and eternal. You either walked with God, consumerism, diversity, lo-fat foods, the welfare state, we are all one, etc. or you rejected it all and were thrown in with Satan and Prometheus, a wandering outcast who would probably die poor and alone after a lifetime stocking shelves at Kroger. To fall from Heaven in flames was a badge of honor rather than following symbolism, which whether religion or ideology, sought to manipulate and control the world in order to make people have pleasant internal mental states. It is the palliative care of philosophies. — SMR
We can rebuild the West at any time. End our paraphilia for equality, repatriate the Other, and start working toward creating even better versions of what we had. However, 99.999% of society are so afraid of changing their inner mental state to accept this that they will fight it to the death. This is why the "war of words" is more important than the true armchair do-nothings think.
~~~
~~~
~~~
~~~
~~~
~~~
~~~
~~~
~~~
~~~
~~~
~~~
~~~