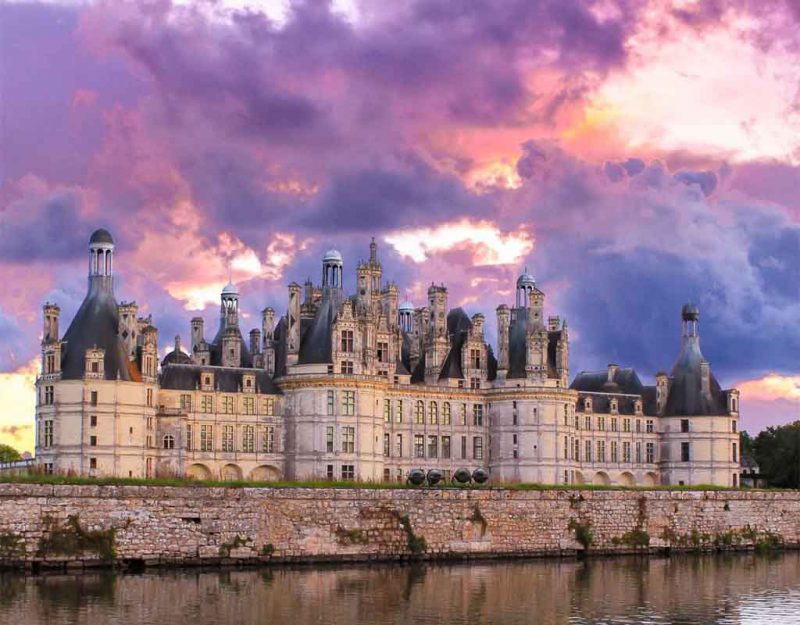 After its initial successes, the Alt Right seemed to stall because it did not dare to hope. Its members knew that modernity is a dying time and our civilization is in decay, but were afraid to aspire to something more than token modifications to our System in order to address some problems.
This caused a major split. Many on the Alt Right simply wanted the abolition of a few rules about diversity and anti-discrimination, but were content otherwise to exist within a Big Government dedicated to equality through the methods of liberal democracy.
A split arose quickly between the more Neoreactionary (or paleoconservative) libertarian wing, which wanted to basically end all non-essential government, and the National Socialist wing, which wanted to adapt our entitlements system to benefit whites.
Even further, some were unwilling to leave democracy behind, and many still believed in a market-based system with some form of meritocracy in it. Many wanted a dictatorship, while others wanted some variation on a liberal democratic republic.
For those of us who have been around these issues for some time, the task seemed evident: at some point Western Civilization took a wrong turn, whether the peasant revolts, Magna Carta, or Enlightenment,™ and we need to retrace our steps to right before that event and start over.
Over the past few years, more on the Alt Right have been coming around to the view that modern society is altogether evil and that it is killing white people through existential misery, recognizing instead that we need aristocracy, a feudal system, a caste hierarchy, nationalism leading to culture rule, a competitive but not mercenary economy, and some type of strong transcendent goal and religious faith to guide us.
When one takes the step beyond democracy and dictatorship to embrace the idea of the return of kings, the ensuing wholesale rejection of modernity finally addresses all of the concerns we have with our world as it is now, and rips out the causes of those current problems and their origins.
We know that at some point in our civilization, it succeeded so much that people forgot about natural law and a divine order, and started living for themselves only, a condition called individualism which by necessity is exclusively materialistic.
From that all things going wrong came, and so that is the root that we seek to evict. It turns out that the presence of monarchists and aristocracy supporters is becoming more prevalent on the far-Right, as the SPLC noticed:
By far the strangest appearance at the opening was Prince Louis de Bourbon, a descendant of the French royal family and a great-grandson of Spanish dictator Francisco Franco. Bourbon waxed poetic about the monarchy and emphasized its familial nature, despite the fact that philandering monarchs of old are hardly a model for Christian Right fathers and husbands.

He described the "bond which united the French people to each other" as "first and foremost a family tie from the humblest to the king." France's prominence during the monarchy, which he called a "miracle," was due to the fact that it was ruled by "a family, a royal family" and to the "original transmission of power from male to male." (Democratic France, as it happens, has never had a female president.) Bourbon was treated with deference by other participants. He was referred to as "your Royal Highness" by the chairman of the Georgian WCF, Levan Vasadze.

One of the alleged funders of this year's WCF, a Russian Orthodox oligarch who reportedly funded the Crimean invasion and Komov's business partner, Konstantin Malofeev, is a dedicated monarchist. He has even started a school in Moscow to help prepare the Russian youth for a monarchy. As he told The Guardian: "For me it's very important to restore the traditions that were broken off in 1917."
The Left focuses on the "far-Right" in part simply to distract us from how much farther Right we can go. You cannot get more Right-wing than an aristocratic, hierarchical, competitive, and transcendentally-aligned society. National Socialism is not even close.
We want no system but quality leadership, having the best people rule society, and continuing eternal truths, wisdoms, and the pursuit of beauty. A society of this nature has low bureaucracy and is tolerant of eccentricity but intolerant of vandalism, sociopaths, and carny salesmen/manipulators.
When we entrust the power, wealth, and social status to our best people, they keep the rest from attempting to be "socially mobile" by competing for these things with no moral guidance except their individual interest. Only this reverses the tragedy of the commons.
Those of us on the Right have rejected the bureaucratic and centralized society entirely, and want instead to have a civilization like the rule of nature, where the good are rewarded and people contribute individually and unequally.
We are not obsessed with equality like the Left, and in fact we see zero value to equality. Claiming that anything other than an abstract symbol "equals" something else is madness; in life, all things are specifically, locally, and particularly situated, with quality being more determinative than quantity.
Our preference favors an organic model of civilization, one based on setting standards and rewarding those who meet them so that the quality of people is perpetually driven upward.
This rejects modernity — individualism/materialism — entirely, and focuses on orders at a level larger than the individual, which is what makes us unpalatable to the Left, liberal democracy, market socialism, feminism, diversity, and the other buzzword salad of egalitarian ideals.
As time goes on, it will become clear to more on the Right that we must keep going farther Right and reject modernity entirely, which requires us to support monarchy, or the state of our affairs prior to equality, individualism, and democracy.
Tags: alt-right, aristocracy, monarchy