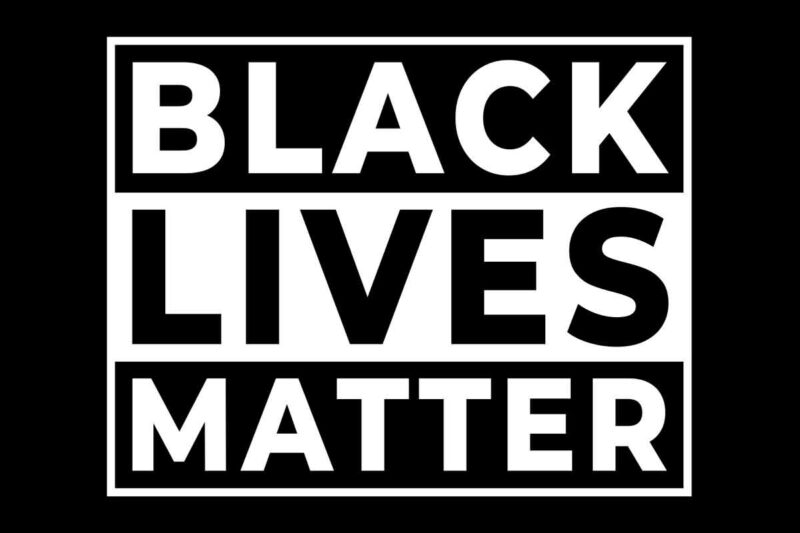 ~~~
Humanity — the species, starting with its brightest minds — finds itself leaving the Age of Symbolism and moving to a more realistic era where we see longstanding social institutions like culture as essential, since culture means working together without the neurosis of dogma and control:
Cultural embeddedness, which reflects whether individuals have adopted the core values, beliefs, and norms entrenched in the organization's culture, helps an individual generate ideas that others will view as useful.
We might generalize the options available to human societies:
Natural Rights: government cannot restrict you from doing what you can do in nature, barring personal injury violations like murder, rape, theft, and assault. This allows a flexible society if it has culture, but becomes anarchistic over time, making a weakened society that then tends toward wanting more centralized control.
Human Rights: created by government, and giving goverment a "blank cheque" to monitor all parts of life, human rights create a powerful centralized entity that then must decide in case of conflict rights who is worthy of reward, which in egalitarian systems (take from strong, give to weak) means that society slowly kills off its most promising members.
Tradition: pairs of duty/privilege come with having a niche role in the larger society as a whole, defined by culture and the social hierarchy it produces, in which each person knows what they must do and what must be rewarded, so the best rise (and who cares about the rights of non-contributors, anyway).
If the herd seems to be feeling unease, it is because Marjorie Taylor Greene — partially MAGA, still RINO on diversity — pointed out what everyone has been feeling:
"We need a national divorce," Greene said in a shocking President's Day tweet.

"We need to separate by red states and blue states and shrink the federal government. Everyone I talk to says this," added Greene, who was re-elected to the House last November. "From the sick and disgusting woke culture issues shoved down our throats to the Democrat's [sic] traitorous America Last policies, we are done."
The nation Leftists want and the nation conservatives want are incompatible. The Hart-Celler Act killed any hope of compromise because the diversity wants socialism and WASP America wants a functional society that rewards the good instead of collective reward.
Diversity is our misfortune.
~~~
~~~
~~~
~~~
Tags: diversity, diversitywatch, linkpost, news