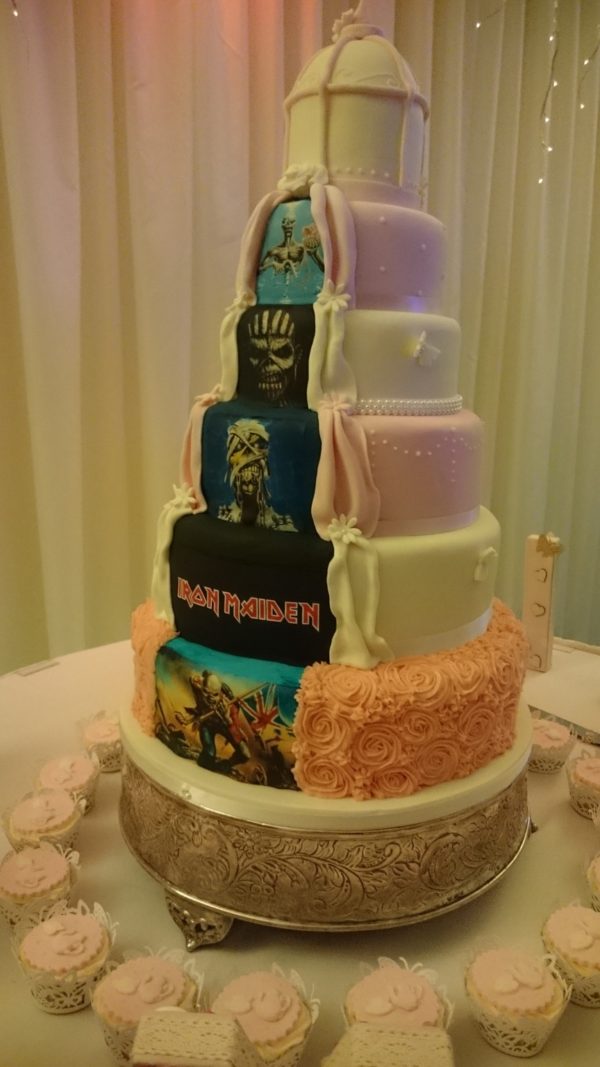 The democratization of sex — making it available to all on an individualistic basis, or demand-based economy — has led to unexpected consequences, namely that making something universal makes it worthless, and now people are pulling away. Notice the demystification of sexuality caused by sexual liberation:
The debate was ignited on Mumsnet after one poster revealed how she disagrees with the assumption that everyone wants sex, and she was by no means the only one.

Even those who have previously enjoyed an active and even satisfying sex life agreed that they were perfectly happy never to be intimate with a partner again.

She and others pointed out that believing everyone should want sex is akin to thinking everyone must like cake or cats, and there's something wrong with anyone who doesn't.
Now that sex is everywhere, it has low value, sort of like running water. We are learning that sexual liberation means sexual conformity, and because the herd is all doing the same thing, value flees to those who are outsiders and doing something else, like tying sex to family and existential purpose, which makes it more valuable where "liberation" makes it less valuable.
Like all things Leftist, sexual democratization renders worthless something one prized by destroying the best examples of it so that the other examples can feel "equal." In other words, no one gets what is beautiful; beauty is destroyed so that the average can rule. This is what the fearful and tyrannical human ego does to any segment of experience.
For example, Americans are having less sex because sex is sort of like running water or wi-fi now, i.e. everywhere and without much significance, which cries out for it to be bonded to something larger and more transcendental than what modernity has reduced to a bodily function:
American adults are having less sex than they did a quarter century ago, with married people showing the most dramatic decline of all.

The paper, published in the journal Archives of Sexual Behavior, showed a drop across gender, race, region, education level, and work status. One factor is the higher percentage now of unpartnered people, who tend to have less sex than partnered ones. But a major driver is a steady fall in the rate of sexual activity for people who are married or living with partners, which reduces what had been known as the "marriage advantage."

…At the same time, Americans overall became less coupled. In 1986, 66 percent of American adults were living with a partner; by 2014 only 59 percent were, according to GSS data. People who are not in couples, including those who have been married in the past, tend to have sex half as frequently as people who are, the study said.
In other words, sex has become a bargaining chip. People trade it for acceptance in a relationship, and once they are in one, there is no need for a further transaction. The liberation of sex has made everyone into slow-motion prostitutes. And as a result, sex has become a chore like any other job, something done in exchange for money or power and therefore, something undesirable.
This is the nature of all things under egalitarianism. Because society is re-oriented toward a minimum, everything which is not mediocre becomes a commodity, and as the herd chases after it, its value falls as it becomes democratized or spread around. In the end, nothing is worth anything, but each prole can claim they are a king… albeit in an entropic wasteland where nothing has value.
Tags: democratization, entropy, sex, sexual liberation, sexuality