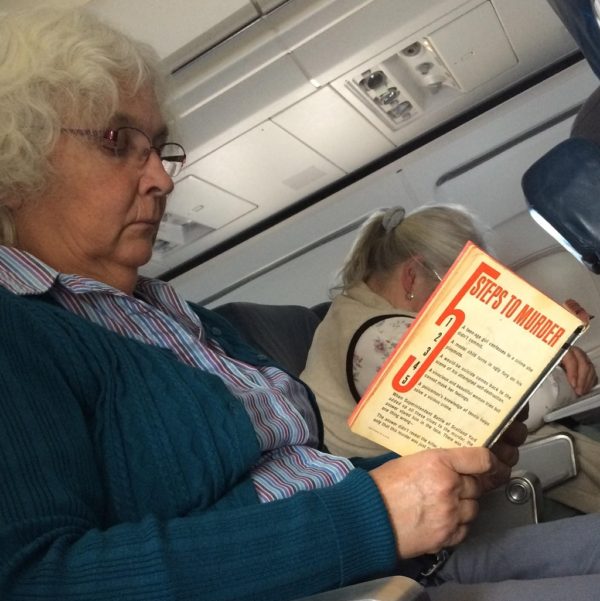 Despite our Valentine's Day being hampered by a lack of Roderick, we went ahead and sat down at the round table to open up a new discussion. In this episode of NPR, Brett, Everitt, and Peter discuss a listener suggested topic: copyright law.
As usual, the highlights can be found below.
0:00 – Introduction of the topic by listener 1349.
1:30 – Everitt's Intellectual Property Law lecture
We are not giving you legal advice – don't sue us!
Origins of copyright law in 1709 and the changes that occurred as production has grown
13:45 – What guides the future of a work? What ought we value?
Who owns source material?
18:40 – Peter and Brett discuss cultural appropriation and the world of Sherlock Holmes
Peter defends derivative works and critiques the concept of "intellectual theft"
Peter also defends plagiarism by critiquing by-lines
24:18 – Everitt and Brett go deeper into cultural appropriation
29:20 – The table discusses the idea of "writing in the same world"
37:00 – Peter expands upon his views on copyright
The reader's interpretation may be just as, if not more important than the author's intent
41:40 – Government granted ad-hoc monopolies are discussed
44:00 – How ought international scientific cooperation work?
Should drugs be patented?
48:00 – Brett discusses who ought to control patents
53:30 – How are we going to enforce copyright laws?
We shouldn't punish individuals with huge fines for pirating a $3 song
57:40 – Peter and Everitt discuss their respective content and paywalls
1:05:40 – What liability ought file sharing sites have?
1:08:35 – Peter confirmed for crypto-Libertarian?!?
1:17:10 – Brett confirmed for open-source nerd
1:18:30 – Any questions can be directed towards [email protected]
1:18:35 – Closing and Outro
Visit our Nationalist Public Radio Archives to listen to past episodes of the show.
Tags: brett-stevens, copyright law, everitt foster, nationalist public radio, peter vilzik, podcast