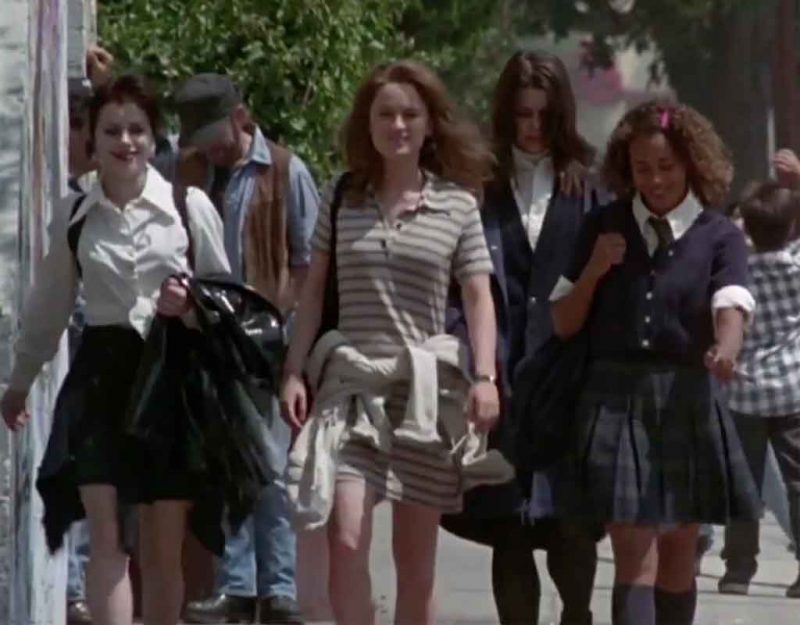 Humans require social organizations but cannot sustain them, leading to those organizations becoming inverted, or working against their ostensible purposes, and consuming society from within like a microbiome seeping out of an injured intestine.
Many thoughts on why that is have been forthcoming for a very long time. Ever since formal education was implemented, some thought that a smarter population will prevent future social decline, but what instead happened was that it made society more prosperous while it was still unable to stop the predicted decline.
The reason is quite simply that those factors causing decline are not addressed in education; instead growth factors are addressed. Therefore, if an organization falters, it simply gets restructured for growth again. One could say management doubles down ad infinitum until nothing is left.
In other words, the same effort that was functional (or caused function) became dysfunctional later. The obvious deduction is that something happened between the initial period and the later period. Imagine meeting a school colleague twenty years later to find them unrecognizable, whether physically or emotionally in either positive or negative aspects.
First of all there are psychological evidence suggesting an emotional change in humans over time:
Emotional baggage may have served a protective purpose in your childhood.
Emotional baggage may prevent you from responding to your life as the adult you are now rather than as the child you once were.
The article goes on to identify effects on a person's goal achievement too:
As you grow up, your baggage continues to drive you along a bad road by causing you to think, feel, and behave in ways that are highly dysfunctional in your current life (e.g., it makes you unhappy, hurts your relationships, stymies the pursuit of your goals).
It therefore suggests that goals will change over time. Since social organizations are human centered, it is possible to deduce that organizational goals may also change over time, perhaps even inadvertently.
Emotional baggage refers to negative emotions we might be going through due to past experiences, but we must overcome them to grow and attain mental peace. Emotional intelligence  refers to the ability to identify and manage one's own emotions, as well as the emotions of others. However, many people ask if this can be overcome and if it is worth such very intensive effort:
We are naturally drawn to a person with high EQ. We are comfortable and at ease with their easy rapport. It feels as though they can read social cues with superhuman ability. Perhaps they can even mind-read how other people feel to some extent. This effortlessness is welcome in all domains of life—at home, in social settings, and at work. Who wouldn't want a boss who understood how you are feeling and what you are trying to accomplish?
Second of all, organizations also have emotional baggage:
The situation bruised employee morale, according to leaked Slack logs and interviews The Verge conducted with 14 former workers. But it was consistent with a pattern of behavior from the company's top leaders.
From personal experience I can show more evidence of toxic organizational cultures and one may even say that federal governments and cities carry the same weighted baggage. For example, a multi-national company may open a subsidiary in another country and then once it makes money, they will substantially lower its profit requirements, resulting in the subsidiary employees getting less bonusses since those profits are now only declared by the head office. It is really that simple to extract money from the middle class.  So, you may ask where EQ comes into play here?
First of all, the subsidiary employees need to be emotionally strong to accommodate the convoluted logic of these "requirements" and secondly the main shareholder's emotional baggage tells him that to prevent disappointment one should keep employees under pressure through irrational means which means a sick twist on transparency.
Issuance of irrational requirements and fake transparency such as democracy or human rights or revenue causes a build up of emotional baggage that turn function into dysfunction over time. This cannot be stopped, because the person trying to stop it has suffered a similar time-lapse in function.
Tags: corporate culture, dark organization, emotional intelligence, EQ