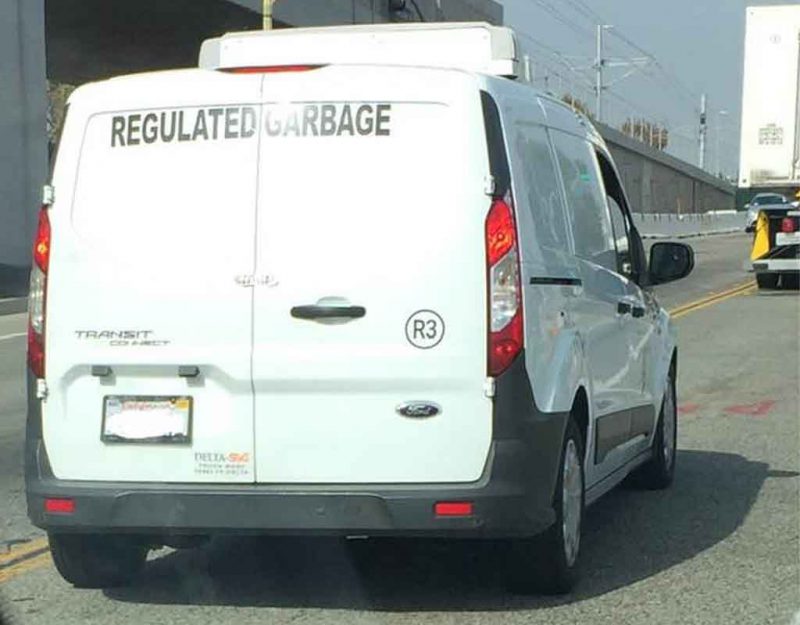 The holidays always remind me that society breaks down into two groups, those who are happy and those who are inwardly miserable. The happy are generally less visible; the miserable drive around raging or moving slowly, delighting in slowing down others and causing mayhem.
Seeing this always causes me to reflect on how our vision of democracy differs greatly from the reality. We think of a large group trouping off who basically agree on the goal and methods and want what is best.
In reality, we are probably seeing something more like a cage match, where different special interests war it out. It seems to me that Leftists are either the group of or a variety of the resentful, since they must cloak all that they do in the most altruistic and individualistic terms, like a shopkeeper selling a product to a new customer.
What we think of as acceptable, normal, and mainstream opinion then simply reveals what one of these groups think. We can tell this because the news audience is far smaller than the population:
In the 4 p.m. hour, Eastern time, that day, for example, the combined audience for Fox New's Neil Cavuto, CNN's Jake Tapper and MSNBC's Nicolle Wallace was 4.41 million. In the 9 p.m. hour, Sean Hannity on Fox, Chris Cuomo on CNN and MSNBC's Rachel Maddow pulled in a combined 7.8 million.

Which means that out of a U.S. population of around 328 million, only 1.3% to 2.4% of Americans were tuned in, respectively. While 98% to 99% had better things to do. It's only the president of the United States being impeached, right? It has only happened twice before! No big deal!
Given the bell curve of human intelligence, something like a fifth of the population at most will be extensively politically active; the rest will find most of it baffling, except in casual conversation. Not surprisingly, however, even within that group, not many are active in any one given form.
This tells us that change will be easier than we think. Instead of having to convince 100%, we have to convince something like 2-5%, and get them to agree on roughly the same goal and roughly the same plan to get there.
Tags: activism, cable news, media