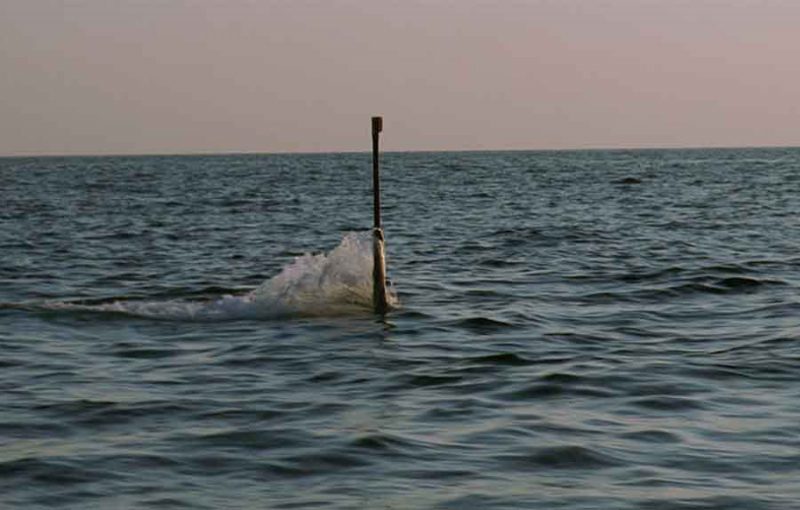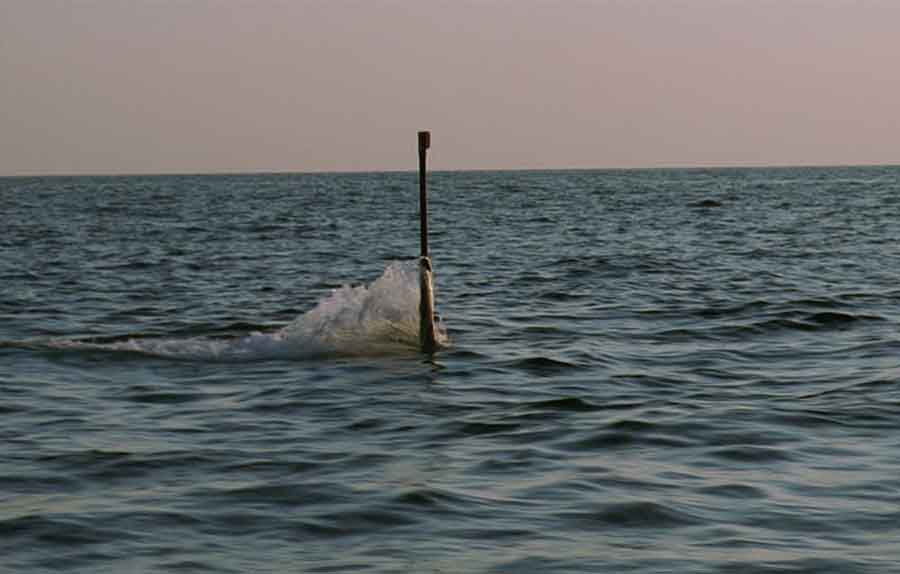 ~~~
What makes a crowd go insane? Society succeeds, and the goal is lost while enemies gather at the door and we focus on them instead of what we need, which is to focus on the whole of Us, or the civilization we have created.
Consequently society becomes a manager, school-marm, and boss: it tells us what methods we can use, so that we think the right things, and therefore we can all have a pleasant inner mental state.
People do not like competence. If you want to socialize, make yourself harmless first. Even if you are the center of attention, let your inner confusion and doubt hang out, like a stand-up comic or politician.
When people think they understand you, and could manipulate you, and that you are unlikely to attack them because you know better, they feel comfortable around you and will socialize.
They should really fear the Omegas because these "wild card" people have no interest in attacking others, but want to re-arrange civilization so that it avoids its usual "progress" toward self-destructive harmlessness.
As I wrote years ago in Crowdism, humanity faces the problem of social pressure.
In a Crowd, those who want to be popular realize that they do this by inducing comfortable mental states in others, which means reducing the ability of anyone to be harmful or to tell all of us that they know better.
Every part of modern society, the dogma you are soaked in every day from a million angles, says that no one knows better and that we cannot exclude anyone. Let everyone do what they want and we all pay for it; this makes you popular.
On the other hand, we are now seeing that this does not work because it drives our people insane and eats the core out of society, over time erasing helpful genetics and replacing them with the code for with selfish idiots.
We fought a Civil War for civil rights, or government-enforced equality, simply because that benefited the big cities and the moneyed interests behind them. However, the drive behind it was egalitarianism: no one should escape mass democracy and set up a small paradise like existed in the South.
Our societies then fought two disastrous world wars, acknowledged at the time as wars for democracy, because if anyone could thrive without democracy, we would feel like idiots for keeping it around.
Now we see the pattern repeating again. The West is broke and needs a war; Russia is even more broke and wants to, Napoleon-style, unite its people through conquest and plunder.
Like Genghis Khan, Russia spent its money on war, and has not produced a viable economy, so it needs to capture one. The spoiler is that people who cannot produce a viable economy cannot manage one either, and they tend to kill it off rather rapidly.
If our journalists had been around back in that day, they would have written about how egalitarian and progressive the rule of the Khan was, and how prosperous and joyful life was in his Soviet Union.
On the bigger front, we realize that the end of our end of history has come. Francis Fukuyama admitted as much recently, continuing his thesis that liberal democracy as the last man standing among political systems had become the de facto standard worldwide. We call that "globalism," if we are honest: worldwide democracy, bolstered by civil rights and market socialism, created because it makes neutered harmless societies where everyone feels accepted even if only into equal poverty and irrelevance.
The miracle in the West has ended however. Diversity and socialism killed it, since they added marginal costs in layers upon everything, paralyzing our ability to act in a realistic and opportunity-seeking matter.
You have probably noticed that everything has become rent-seeking, from the workers demanding absurd wages for minimal activity to the companies that want to sell us Software as a Service, basically renting our software and paying five times as much.
When everything around you becomes a service, and you own nothing, it means that government is taking too much. Income taxes, corporate taxes, property taxes, sales taxes… all of these get passed on to the end consumer. This is why the rich get richer and the poor get poorer; the rich own stocks, bonds, and companies, and the poor get paychecks that suddenly do not stretch as far, even as more free stuff arrives from government.
We are at the end of the modern model. This means that change is coming, and we who want civilization (and the human species, since now that we are globalized, we all go down together) to survive need to think about what we want next.
~~~
~~~
~~~
~~~
~~~
~~~
Tags: high colonic, linkpost, news, periscope