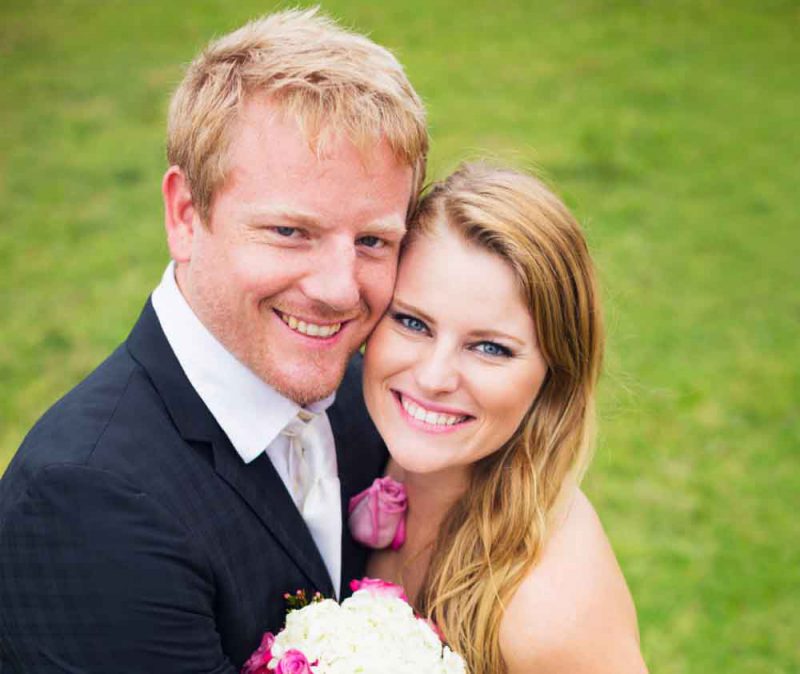 As awareness of genetics as the basis of culture and nationhood spreads, the various groups of European-descended people worldwide work toward re-establishing their health. This includes producing future generations of genetically coherent, well-balanced, stable, and honorable children.
One team of organizers came up with a modern-style solution: a dating site for people of European descent. On WhiteDate, this came to fruition with a fully-featured site which offers people a chance to meet others of similar ethnicity.
Liv Heide, founder of the effort, took the time to answer some of our questions.
When did you start WhiteDate.net, and what was your intention?
For years, we had been making websites for clients located in Europe. I discovered the Alt-Right in December 2016 and went through a phase of several months of watching videos about redpilling subjects and race realism. In February 2016, we had just finished a project, and I decided to create a platform bringing together racially aware and traditionally-minded whites for the simple purpose to help them create families and have white babies. We launched the beta version in summer 2017.
Who do you see as the target audience?
WhiteDate.NET invites men and women of European ancestry who are aware of the demographic decline of the West and who try to overcome the artificially created obstacles by rediscovering traditional values expressed in masculine and feminine behavior and dressing style, a vision for long-term partnership with numerous children and the general desire to improve oneself in terms of health, looks, attitude as well as communication and trad skills.
What has the response been like?
Very positive. The Alt-Right is a male dominated movement and our members reflect its disequilibrium between the sexes. However, men are naturally vanguards paving the way, and I am convinced that more white women will eventually follow.
Approximately 60% of our members live in the US, but all Western countries continue to develop. The female members on WhiteDate generally are high IQ ladies with real trad wife potential; these women understand the importance of in-group preference in romance and traditional values for the continuation of the European ethnicity and culture. Unsurprisingly, these ladies are in high demand!
Who is the team behind WhiteDate.net?
I grew up on a farm in Germany and lived for years in multicultural Paris. There are several Indian freelancers involved who all live in India, but WhiteDate has mainly been developed by one Indian webmaster with whom I have been working together on various online projects for almost ten years. We have never personally met but I highly appreciate his competence and fine personality.
Our server is managed by competent Arabic men, who live in Arabic countries. They have been very helpful during the spam attacks in late 2017 that made us increase security measures to turn WhiteDate into a virtual fort.
The WhiteDate team is proof that whites and non-whites can be friends and work together by respecting each others living spaces. None of the team members has ever expressed discomfort with whites wanting to date whites; they think it is natural as they also prefer to date within their own race.
Sounds interesting and worth checking out for all European-descended singles out there!
Tags: dating, european-descended people, marriage, traditional marriage