DiversityWatch (October 11, 2023)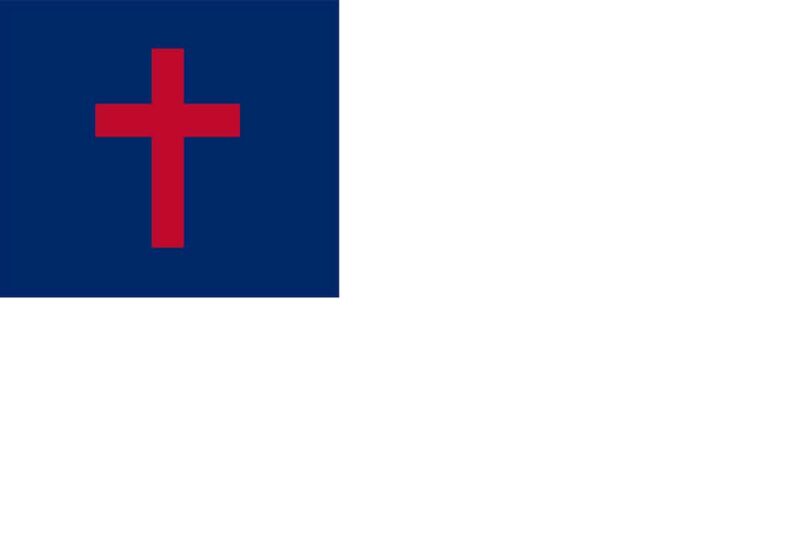 ~~~
But if ye will not drive out the inhabitants of the land from before you; then it shall come to pass, that those which ye let remain of them shall be pricks in your eyes, and thorns in your sides, and shall vex you in the land wherein ye dwell. – Numbers 33:55
~~~
~~~
The 10/7 Attacks


Hamas' 10/7 attacks on Israel have been compared to al Qaeda's 9/11 attacks on the United States. Considered proportionally, the devastation in Israel is much greater. In a nation less than 1/30 the size of the United States – which on 9/11 suffered approximately 3,000 deaths at the hands of al-Qaeda jihadists, relatively few wounded, and no hostages – that amounts to the equivalent of more than 30,000 people murdered in cold blood by Hamas jihadists, more than 60,000 wounded, and more than 3,000 taken hostage.

More likely, it is Israel's Waukesha Massacre:

A wannabe rapper, Brooks is a career criminal with a long rap sheet including convictions for abusing his partners, raping and impregnating a teenager, and a consistent streak of other violent crimes.

Brooks was out on $1,000 cash bail at the time of Sunday's tragedy after he allegedly punched the mother of his child and purposefully ran her "over with his vehicle" in a Milwaukee gas station parking lot on Nov. 2, according to court documents.

Diversity hides its racial warfare as crimes and terrorism, and as long as you permit diversity, these will come to visit you. If Israel plays its cards right, it will counter-attack Hamas, impose new sanctions on Palestine, and then offer a reparations-with-repatriation program for Palestinians to relocate to their ethnic homelands in Jordan, Egypt, and Syria.

Hamas attack exposes our ideologically captured universities

No one needs "equality" but those who are unequal, which is a condition arising from less ability; for this reason, all Leftists are contrarians who argue against what is sane, right, good, logical, and realistic. This means that they ally with your enemies and in this case have admitted that they support the Global South in its attack on the Global North which will form the basis of WW3, basically the third world versus the first world. You only fix this by ending diversity and ideally, deporting Leftists to the third world.

'Ebony Alert' Outrage Over New System For Missing Black Kids, Women … Law's Author Defends Change


Bradford says young Black kids make up 38 percent of the state's missing persons, despite Black people only making up 13 percent of the state population…Bradford says missing Black kids don't get nearly the amount of coverage, pointing to 2021's Gabby Petito case.

He is correct. Every group cares about its own. The Ebony Alert is a substitute for having people care about Amber Alerts about Black kids. Hispanics, Asians, Arabs, and Caucasians can now more easily ignore missing Black kids, especially since if the perp is Black the cops are going to Ferguson Effect withdraw anyway.

Shadowy snitch takes starring role in bribery trial of veteran DEA agents

Diversity took out the FBI and now it takes out the DEA, thanks to the Clintons promoting it heavily through their control of the DOJ.

Germany moves to streamline migrant deportations

Slowly the sleepy world of democracy awakens to the ticking time bomb in its midst and begins to roll it back at a vermicular pace.

Border Patrol RELEASES 13,000 migrants onto San Diego streets in a month due to overflowing shelters – as 500 arrive in the city every day

Just like in Ukraine: first the immigrants show up, then they vote to become part of their homeland and not yours. Democracy slept and allowed this crisis to happen, and this means that democracy is ending.

Shocking moment Philadelphia looters use crowbar and axes to ransack pharmacy – with cops begging for public's help identifying suspects in city where crime is spiraling out of control

Diversity first manifests as covert race warfare waged through crime.

German anti-racism body leaves X over 'rise in hate speech'

Anti-"racism" is explicitly pro-censorship, so they belong on a nice safe hugbox somewhere with lots of jannies to censor anything they dislike. These people are parasites.

Wrexham University apologises after professor criticised Welsh-language road signs as 'unintelligible' and 'potentially dangerous'

More diversity conflicts in England, this time ancient ones like the mess in Northern Ireland.

Kenyan publisher recalls book after uproar over Prophet Muhammad image

Rolls the magic eight ball… today comic books are "racist," according to disguised jihadis.

Itaborai: Brazil's energy strategy raises climate concerns

"Climate change" exists to enforce wealth transfer from the first world to the third, which will continue to use oil and gas to power its economies, making third world labor even more low-cost for first world companies.

Spy chiefs hope the next James Bond will be either black or a woman because it would boost diversity in MI6, expert claims

Diversity is just finding warm bodies to replace the Boomers and Gen X, who noped out of the Affirmative Action workforce.
~~~
~~~
Tags: diversitywatch, news