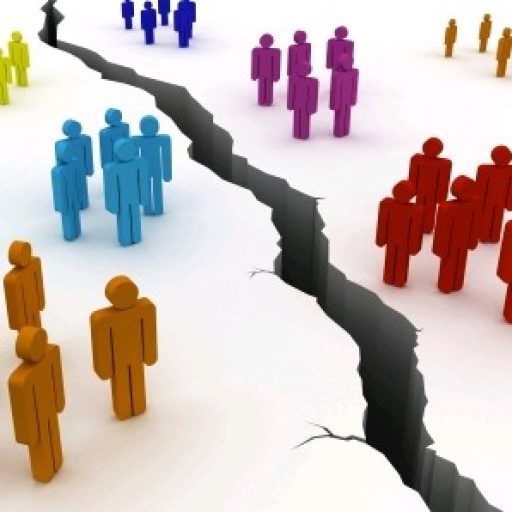 Billy Roper (interview) stands out among nationalists because he has been active in promoting sensible ideas for a long time, and during that time, has developed and refined his philosophy to combine history and politics into a vision of the inevitable future and how we can redirect the failing of Western civilization into its rebirth.
In other words, he accepts all of the dark and bad, and instead of becoming depressive and self-destructive, points to the opportunity that this gives us: when a rotted order falls, we can create in its place a healthier Western Civilization than can exist at all under the current form of society that we have chosen over the years of decay.
On the most recent edition of The Roper Report, Mr. Roper talks about "the black pill," or nihilism, and how it is useful for us to accept the enormity of our situation and the corresponding intensity of what we are called on to do. This is "do or die" territory, and most people are looking for a reason to choose a "good enough" placebo solution instead of the good solution that is actually required.
From there, Mr. Roper and his guest Cantankerous Ordo — a well-spoken fellow with depth of insight — investigate the Alt Right and how it navigates between virtue signaling and purity spiraling in an attempt to enforce internal integrity and prevent "frenemy entryism," which is what I call the situation when people who want to take part end up accidentally bringing their Leftist ideas or broken behaviors into the wider cultural wave, corrupting it and eventually inverting it.
The whole thing is worth listening to, complete with a mixture of music and commentary. It includes a discussion of how the fragmentation of the West guarantees that Balkanization, or the break-up of nation states into individual ethnic and cultural groups, will end the travesty that is the fallen West.
For those who enjoy what they hear, the book by Mr. Roper entitled The Big Picture provides more essential thinking material. Thank you to Messrs. Roper and Ordo for discussing the Black Pill and presenting such an interesting podcast!
Tags: balkanization, billy roper, cantankerous ordo, frenemy entryism, nihilism, purity spiral, the black pill, virtue signaling