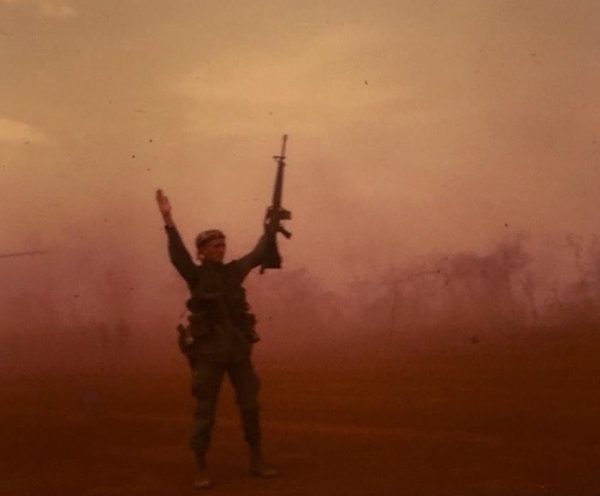 We know a movement not so much by its statements but by its aspirations. These are difficult to articulate, and group dynamics do not reward exact specificity so much as generating interest and emotional connection. As a movement groups, however — whether artistic, political, social or religious — it finds a need to clarify itself in order to avoid assimilation by entryists.
Such is the case as the Alt Right attempts to explain itself:
As the alt-right has grown, though, mainstream conservatives have loudly shot down suggestions that its rise has anything to do with them. "They are anti-Semites, they are racists, they are sexists, they hate the Constitution, they hate free markets, they hate pluralism, they despise everything we believe in," American Conservative Union executive director Dan Schneider told Conservative Political Action Conference attendees last month. "They are not an extension of conservatism. …"

If memory serves, the Alt-Right emerged in the 2000s and defined itself against George W. Bush and "mainstream conservatism." National Review was our foil at the time. In our eyes, it represented everything we were not: pro-immigration, pro-war, pro-free trade, politically correct, indifferent to White interests and submissive to the mainstream media.
We know the fundamental idea of the Alt Right was to serve as an alternative to existing Right-wing movements. While it is clear that it rebelled against mainstream conservatism, it also implicitly rebelled against the capture of the underground Right by National Socialist and other Leftist hybrids. This does not mean it rejected all of their ideas, only the totality of their ideas.
The Alt Right emerged from several strains of anti-egalitarian thought — social Darwinism through libertarianism, nationalism through human biodiversity, anti-democracy through Neoreaction, and a smattering of influences from the Old Right and underground Right — which came together into a simple framework: oppose equality and diversity, and strive for a society more like the West before the fall.
In this way, it unknowingly rejected modernity itself. The idea of equality gives rise to the notion of democracy and the idea of legitimized class warfare that is the basis of modern politics, as well as to the ideation behind diversity and feminism. While most Alt Righters recognize those movements as opposition, it has not yet dug deeply enough to see its anti-modern tendencies.
The Alt Right is beginning to recognize its actual mission which is to restore Western Civilization. We are starting to see that we live in a totally fallen time, and that to get back on track, we will have to reverse course and start over.
In this way, the only contribution that mainstream conservatism made was to turn itself into an ideological movement like Leftism, and thus unconsciously adopt Leftist assumptions. Conservatism is a means to an end, and that end is having a thriving and not simply utilitarian society so that we can achieve greatness again. Without that, all movements fail among the ruins.
Tags: alt-right, anti-democracy, libertarianism, national review, nationalism, neoreaction, old right, social darwinism, underground right