News (August 19, 2022)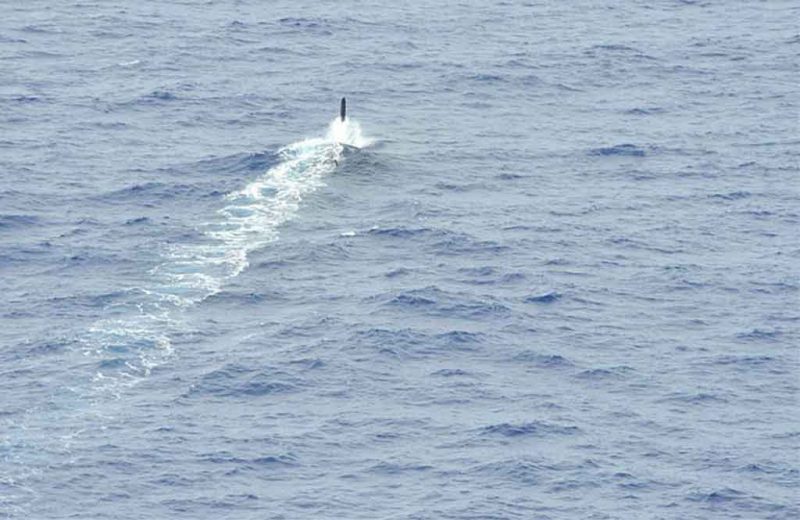 ~~~
Where are we now? Western Civilization, deep in decline, finds itself in the grips of Late Stage Democracy in which the ruling Leftist Regime pursues increasingly risky strategies to stay in power long enough to bring in so much diversity that it permanently dominates the vote.
That was always the Hart-Celler plan, and even goes back further to when Lincoln and his cronies demanded that "civil rights" replace the natural rights we had always had, simply so that he and his fellow Leftists could continue to ride the vote of Irish-Americans into office.
Luckily, for the first time in a long time, a wider number of people including moderates have started to wake up to the government scam, that diversity is its lynchpin, and the need to rid this country of the Leftists who increasingly resemble Communists as the tax-parasitized moribund economy now resembles that of the Soviet Union in its final days.
We either gather together the quarter of the population who are capable of thought, as opposed to the meatbot NPCs who are nothing more than a collection of nerve impulses and desires, and gain enough consensus on this to overthrow the federal Tammany Hall political machine of China and the Clintons, or we fade into third world status.
Should be exciting.
~~~
~~~
~~~
~~~
~~~
~~~