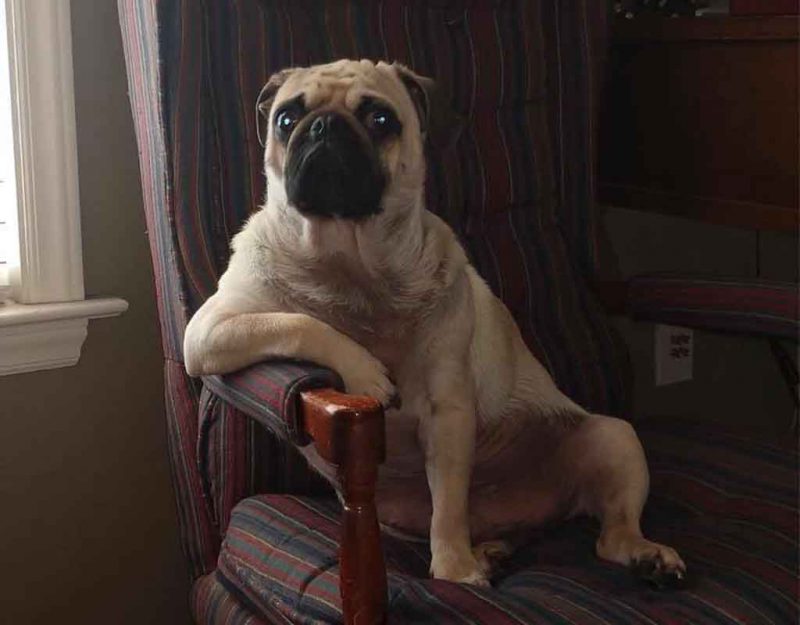 If you followed the ripple effects of the Dunning-Kruger effect, you know that people are slowly realizing that people are not universal. That is, reason is not equally shared and depends on the individual.
We all always knew this, of course. Retarded and insane people had minimal reason. Dumb people had less than smart ones. Geniuses had more than most, but could easily fall into navel-gazing and become effectively insane even if not actually insane.
However, the journey into the twenty-first century (since we began keeping track) reflects humanity slowly coming to terms with the notion that people have different congenital levels of intelligence, and some see more than others.
At the simplest end, people are not aware of much more than themselves. This parallels the other wing of the Bell Curve, the geniuses who fall into navel-gazing, but has less potential. These people are simply hand-to-mouth and invent whatever words they need to justify that.
A case in point from everyone's favorite internet dumpster fire:
So apparently she was on the plane from Mexico to the US, and while on the plane there was a businessman in front of her and he had his business laptop with him. The way that she told it was exactly like this in front of my family:

EA: 'So I was on the plane and I prayed the entire flight that he would leave his laptop on the plane so that I could take it so that your uncle could do his homework. God knows that we need the money and can't afford a new laptop, so if he leaves it, it's a sign from god for me to take it'

M: 'but you didn't take it did you?'

EA: 'Well that's the wonderful thing! It was a miracle because when he was getting off the flight he left his laptop in the front pocket of the seat, and I prayed harder that he wouldn't remember that he was missing his laptop. So I waited until the plane was empty and I grabbed it! God really works miracles!'

M: 'What the hell is wrong with you? You realize that business laptops can be tracked right? You need to return it!'

U: 'That's what I told her, but she won't let me see it so I can contact the guy'

EA: I really don't understand what's so wrong with it! GOD WANTED US TO HAVE IT. YOU DONT APPRECIATE ANYTHING I DO FOR YOU. CANT YOU SEE ITS WHAT GOD WANTS FOR US'
To a simple person, who will be solipsistic by the nature of having a lack of imagination, the entire world revolves around them and their family and therefore, there are no cause/effect chains outside of that. Things happen, they react, including taking what they desire.
When good things happen, God works miracles; when bad things happen, Satan is doing his worst. None of this superstition has any bearing on the actual cause-effect relationships within reality, which is why people who think like this will never invent laptops or anything like them.
Whatever species wants to succeed, or at least whatever human society wants to rise above, will purge itself of as many of these people as possible. Even more, we will stop expecting everyone to be equal/universal in abilities, and recognize that hierarchy is inherent, with people like this laptop-stealing clown at the bottom.
Tags: intelligence, solipsism, third worlding, universalism