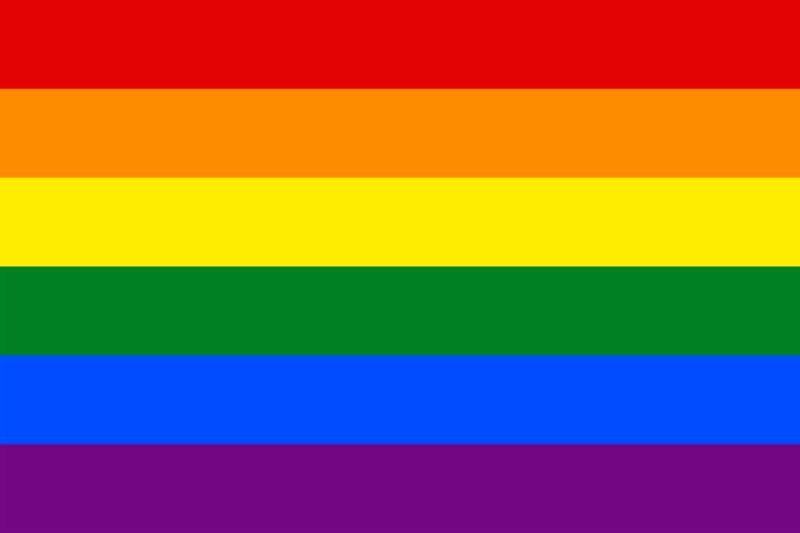 ~~~
"We cannot change anything unless we accept it." – Carl Jung, Modern Man in Search of a Soul
We might opine that humanity has a primal pathology which consists of wanting external intervention to finally validate us. The same predation that we fear, we hope will be turned around and instead, we will be recognized as so good that it becomes clear to all that we are living the best life possible.
Consider a pick-up basketball game. If you join, you have made yourself susceptible to failure. You can take a shot and miss, pass the ball to the wrong team, or otherwise screw up. Each screwup reveals mental disorganization and unrealistic thinking on your part, and says that something is wrong with you.
Similarly, if you are out foraging for roots, mushrooms, and bushmeat when you encounter a sabretooth tiger, and you do not either defeat it or escape it, natural selection passes judgment. You were less capable than you needed to be and now you have ceased to exist genetically.
More than anything else, this is what animates the human soul: the fear of losing, and the want for that big lottery-style win after which you can never be wrong again. Inside every human is the desire to kill everyone else and be the last man standing (possibly with a harem of excitable young ladies).
Nature understands better than we do. In nature, the standard distribution rules. Some confront the sabertooth, where others get a "sixth sense" tingle and get out of the way before it appears. Some beat the tiger, and those on the left edge of the curve get killed and eaten.
Even if humanity had been dropped off by a UFO or created at once by the gods, this fear would remain. Its shapes all of our thoughts. Because of it, we often appeal to talismans, icons, scapegoats, and universals which seem like an external force perpetually validating us.
Normally people get validation from culture, which basically says "here is our goal, here are our principles and aesthetics, and if you use the latter to reach the former, you will be rewarded with our goodwill and esteem." You can knock out a lot of screwups by doing a few good things.
With the demise of culture, we reach what people call "postmodernism" but really is the death of any culturally-shared understanding of the world (thanks, diversity!). Nothing means anything because we have no common symbols, goals, or principles other than the lowest common denominator of money and pacifism.
The Left is built around a scapegoat. To them, whoever has succeeded is oppressing the rest and this justifies oppressing the successful and taking what they have. It is the insincere rationalization of criminals and parasites, no matter how well-intentioned by many.
The Right often falls for scapegoats. For example, the mainstream Right blames "Satan" and the underground Right blames The Jews.™ These are symbols of what is wrong, but they do not correspond to the reality, so are merely palliative care for our fevered and neurotic brains.
We can only change when we accept that change is in our hands. God will not do it for us, nor will some dictator, nor even will the esteem of the herd. The herd, after all, are those without culture except themselves. They esteem only what they think will bring them riches, safety, or fulfillment of desires.
The West has been in decline for a long time. It will only cease decline when we recognize that bad decisions were made and we have to unmake them. Nothing else will change our trajectory, so by definition, everything else is defeat by our own hands.
~~~
~~~
~~~
~~~
~~~
~~~
~~~
Tags: diversity, diversitywatch, linkpost, news