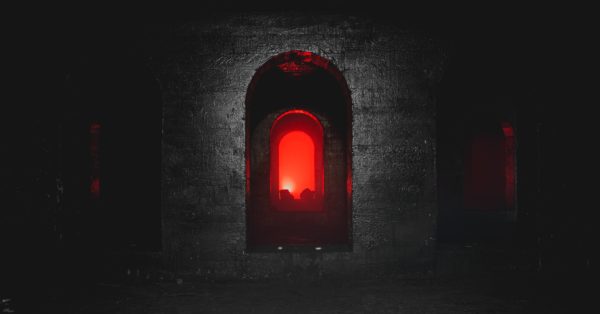 During the inaugural episode of Nationalist Public Radio, the round table (Everitt, Brett, Roderick, and Peter) meets to introduce your new source of news and entertainment in The Current Yearâ"¢, NPR! We discuss what we see NPR as being, who we are, and a myriad of other topics. Specifically, we discuss what the Alt-Right is and how we each view it, we examine questions of history and culture, as well as straying down the path of biological determinism.
Below is an outline with the highlights from the show (as well as links to articles and books referenced) and we'll see you next time!
0:00 – You are Now Listening to Nationalist Public Radio!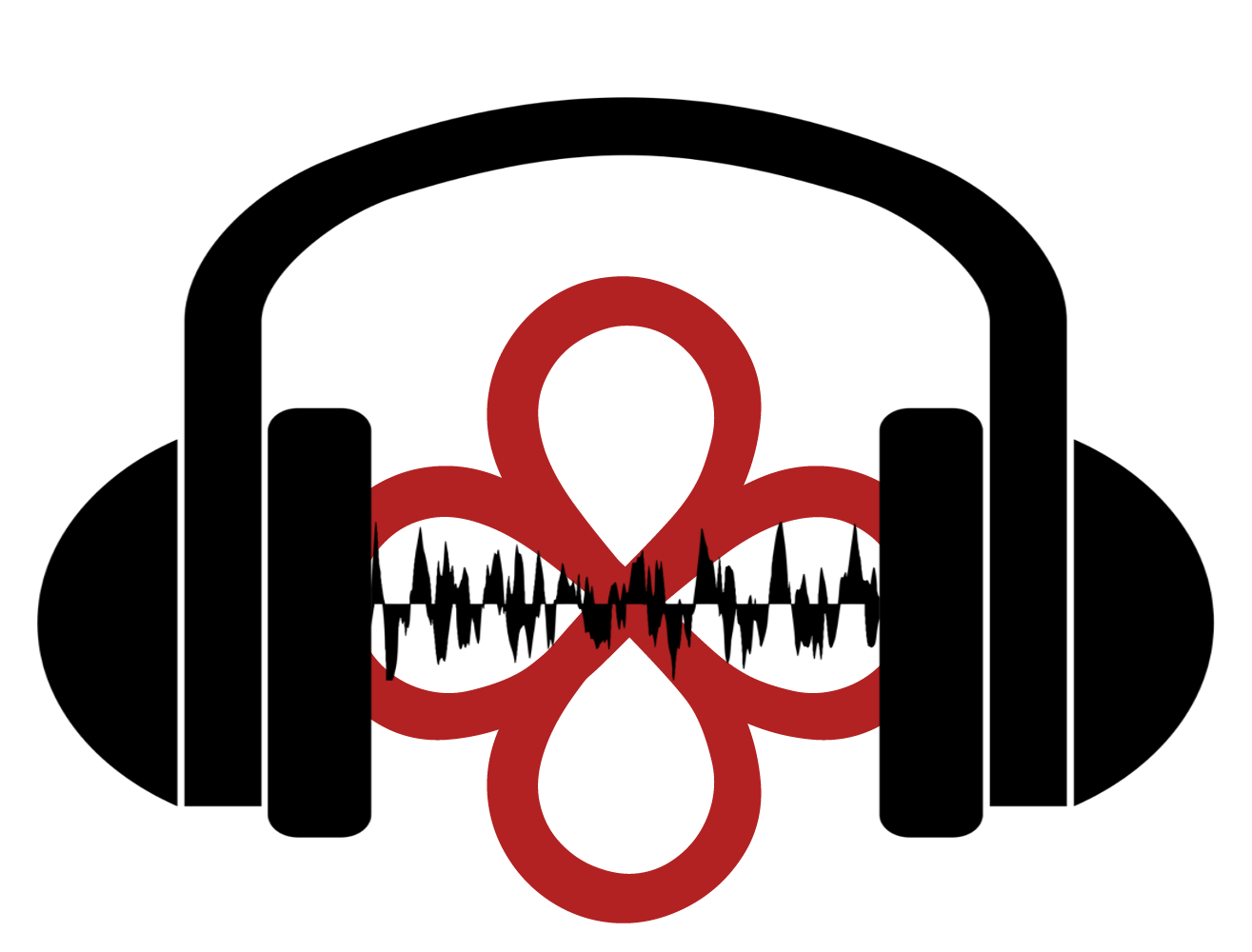 0:40 – What is Nationalist Public Radio (NPR)?
2:00 – Introductions
10:20 – What is the Alt-Right?
19:30 – Is History Cyclical, or is there a 'Right Side' or 'Wrong Side' to History?
Roderick discusses inequality amongst humans, notes that a natural hierarchy arises, and discusses eugenics and genetic engineering
Peter on individualism and in-group preference and how that may play a role in success
Brett on exceptional people and mixing culture and genetics
31:00 – Does Human Nature Lead to Nationalism?
46:00 – When Does A Tribe Become a Nation? What is the Culture-Genetic Feedback Loop?
Brett on Tribalism and Identity
1:04:40 – Idiocracy directed by Mike Judge
1:07:40 – Closing
Tags: brett-stevens, everitt foster, nationalist public radio, peter vilzik, podcast, roderick kaine