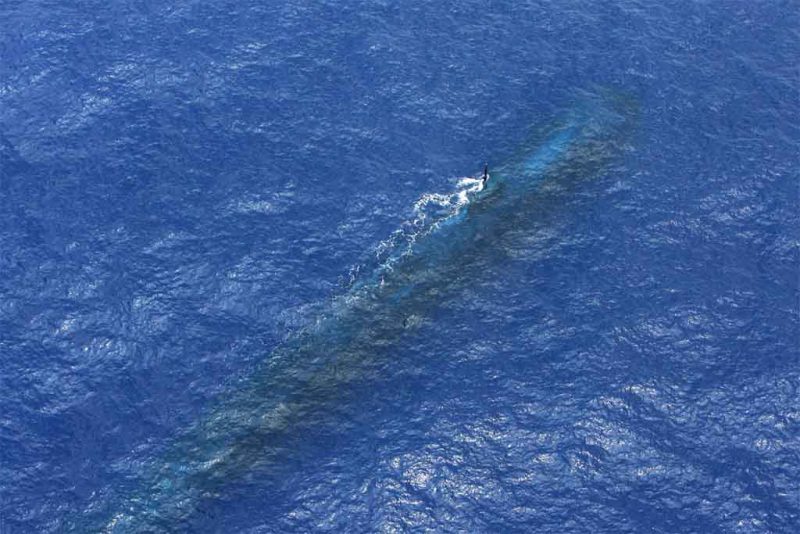 ~~~
If you go into a darkened, quiet room and shut the door, pull the window blinds, then turn off all gadgets, you will descend into what is as close to silence as your situation allows. Sit in a comfortable chair, close your eyes, and listen deep into yourself.
Once the chatter of the brain subsidizes and your body starts to ignore temporary discomforts, you will begin to pick up on the mood of the world. The mechanism remains unknown to me — some say vibration, some waves, and some psychic energy, while others claim all three are the same — but humans can pick up on the sensations of the herd.
We are in a time of panic. You can feel it out there. The old way is clearly not working and we are afraid to consider what the new way might be, much less to mention it in public. If we were sane we would see that mob rule is our problem and go back to monarchism, but most of even the top one percent who do all the thinking are not there yet.
Humans decide what is true based on what makes them feel that the world is understandable to them, that they are in the best position they could achieve in their situation, and that they are safe going into a future of positive expectations. This type of rationalization is currently breaking down.
As a result, the madness spreads in ordinary ways. People leave doors unlocked, park their cars in random places, and burn noodles in the microwave. They are not fully here; they are constantly distracted, at a loss, and swimming through a mental fug that leaves them confused.
This must happen for us to get to the next stage. For now, there will be much scatterbrained distraction, but over time, realistic ratiocination will win out as people realize that in order to survive, they must figure out the situation in which they find themselves.
The top few percent — those who are really in command of their own minds, and effective in the real world — have been riding along with the inertia of history since WW2 and deferring to our egalitarian dominant paradigm. Slowly however this is changing, and as this process completes, the plate techtonics of history will gyrate again.
~~~
~~~
~~~
~~~
~~~
~~~