News (July 15, 2022)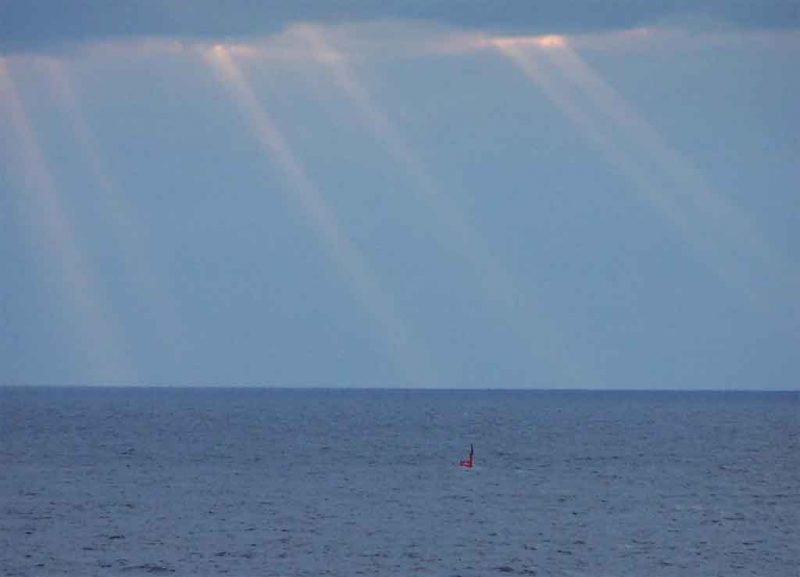 ~~~
In the end, chaos and confusion reign. No one knows what is right or has any hope, so everyone picks the copium or distraction that works for them.
Such is the nature of dying democracies. Created by the bureaucracy that tries to control a group who have first lost focus, and second lost identity, through diversity, democracy consistently chooses to avoid real issues and pursue symbolic ones that engender good feelings, resulting in a pathological obsession with adopting anti-realistic and flat out insane policies like diversity, socialism, and the managerial-adminstrative state.
No one can talk about diversity in the negative because this is the ultimate taboo. You cannot state anything other than support for diversity or you have attacked the core of The Enlightenment™ which built itself around the idea of "equality," or narcissism for all since society no longer had direction and cosmopolitanism was eroding culture rapidly.
This means that our salvation begins with rejection of diversity. When people stop claiming it is positive, the pendulum will begin its swing.
After that, we must find a new goal for our society that orients us not toward humanistic/moral "good" but toward transcendental and eternal forms of excellence, sanity, health, balance, and wisdom.
~~~
~~~
~~~