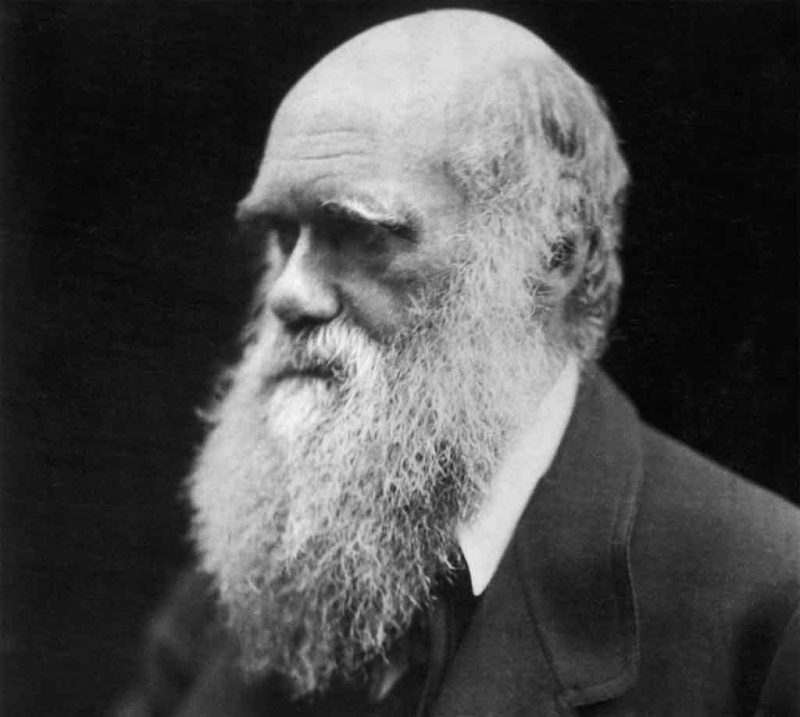 February 12 is Darwin Day, a celebration of Charles Darwin and his legendary research, even the parts that the Left finds unsettling.
Darwin pointed out a simple idea: instead of an order based on predetermined outcomes, which would necessarily be circular because its assumptions would equal its conclusions and squeeze out any variability that could keep information and energy transfer occurring, nature operated by a simple heuristic, saving whatever survived by adapting and reproducing. This includes both traits and animals.
This means that if humans have a certain trait, it is because those who had the trait reproduced more than those who did not, and gradually gained genetic prominence. In addition, it states that almost all of our behaviors are strongly influenced by these traits, so things like culture — the byproduct of a sub-group adapting to a certain area — are genetic, as are the basics of intelligence, personality, and outlook, including aesthetics.
His theory remains controversial because it denies human wishful thinking, which says that we invent ourselves and can be whatever we want to be. In fact, we are products of history and our genetic origins, and no amount of education, propaganda, financial incentive, or law can change that. We are who we are, and we can only become what we are or linger in denial, causing us to become mentally disordered like any who live without figuring themselves out.
Even more, despite early religious objections to natural selection because as a theory it replaced the notion of God creating the world, and current political objections to the rejection of universality posited by natural selection, since people with unequal minds cannot be equally rational, the major objection to it today comes from its affirmation of human differences. Human groups have a spectrum aligned on the standard distribution of every trait, and traits including average intelligence vary between groups. There is no equality in nature; equality stands revealed as a human fallacy.
That seems unfortunate, since natural selection fits handily with morality. If "good to the good, and bad to the bad" is the ultimate statement of morality, it mirrors the idea in natural selection that those who figure out how to adapt, thrive, and breed will persist while those who refuse to accept reality and adapt will not. This applies to both individuals and groups.
Those who wonder where to go further should investigate Darwin's cousin Francis Galton.
Tags: adaptation, charles darwin, evolution, francis galton, natural selection