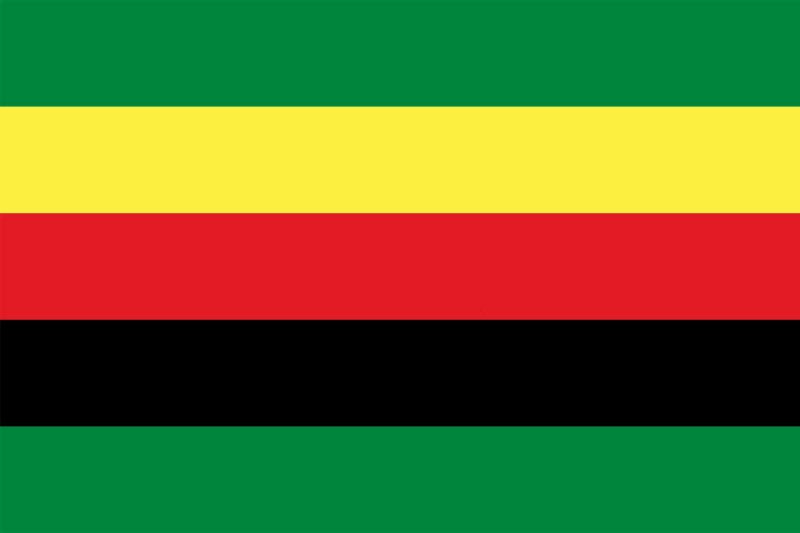 ~~~
Why does DiversityWatch exist? Mostly it serves to show us just how much of our social landscape, and therefore individual fortunes, is consumed by the pursuit of equality including anti-racism, anti-poverty, anti-sexism, and anti-homophobia activities.
The rest seems occupied by the fruits of diversity, namely the abolition of culture so that our news can be full of the stunts and attention-getting of a horde of individualist proles, each trying to make a career at the expense of civilization, nature, and our future past the immediate present.
In politics, if you dig past the diversity, entitlements, equality, and inclusion programs, there is not much happening at all other than machinations. No one has an eye on the road ahead; no one wants this society to succeed. They want to take all they can and get out, which is the nature of individualism.
Modern people have a philosophy of "it is not my fault, so someone fix it for me" regarding not just external events, but their own inner mental state. They want to be sedated, pacified, coddled, and to be able to distract themselves from both the requirements of life and the ongoing lugubrious decay of the West.
In the end, we see a conflict between civilization and the individual. The individual will choose whatever seems easiest and pass the cost on to civilization, which then creates the perceived need for some form of centralized control, at which point the fears of individuals are realized when order must be imposed on all.
Conservatism picks a third path: do what is needed for civilization and the individuals who contribute to it. Unlike the egalitarians, it does not concern itself with non-contributors, seeing them as "free riders" who raise the cost to everyone else without throwing in much effort.
This shows us the basis of realism. It judges by results, not intent, and therefore has no ability to be "cruel"; it simply rewards what works and ejects what does not, like natural selection and how societies build their own moralities into their cultures.
We might see an axis of leadership between the systematic and administrative. Systematic leadership looks at the whole of society as a design; administrative actions occur in response to crises or other perceived immediate needs, and apply "patches" and/or subsidies to fix a detail at the expense of the whole.
This mirrors the conflict between civilization, which is a structure larger than any individual, and the individual, which will demand that society facilitate their wants and "needs," most of which are in fact a confusion of cause-effect that does not address the roots of their problems, many of which are insoluble by anyone but the individual.
The Left represents the administrative and individualist wing. They want what they want, and will rationalize this as good for the group, effectively destroying any systematic approach with many patches and subsidies. To survive, civilization must resist individuals and the governments they create, and focus on systematic realism in order to keep itself functional.
We can understand the Left as pure optics. They want to use immediate, trendy, and visual appearance to give power to themselves. They rationalize, justify, and excuse what they want as being part of what is socially-acknowledged "good" by manipulating optics.
There is nothing more to them. They believe in nothing except themselves and their status in the group. They are oblivious to the consequences of their actions, and would prefer not only to remain oblivious, but to be distracted and to appoint someone else to solve all of their problems.
Once one looks into the pathology of the Left, it is hard to see them as an "ideology" any more. Rather, the Left serves as a kind of behavioral shield or pretense of righteousness which allows them to, because of their "moral" contributions, do whatever else they want in every other area of life.
In short, the Left resembles your average person who gives at the church or charity and then concludes that, since they have checked off the box that says "I am a good person," they might as well go ahead and do all the non-good or quasi-good (which also means quasi-bad or partially bad) stuff that they have in mind.
The Right asks how we make things work over the long term. The Left wants to know how they can make themselves good enough that they stop feeling guilt for other things. The more that people talk about moralism, instead of realistic function, the further they dig into this trap and the more Leftist they become.
We might go so far as to say that the Left is an anti-philosophy disguised as ardent idealistic altruistic universalism so that it resembles the moralistic monotheist utilitarianism which organized religion used to humble culture centuries ago, but that might be really pushing the barrier of linguistic credibility.
~~~
~~~
"Enlightened philosophers insisted that the state's tasks did not stop at the guaranteeing of peace and law but encompassed also the subjects' 'pursuit of happiness.' Such a conception was very lucrative to individual princes because it helped them justify the dissolution of old traditions and privileges that, in their minds, were standing in the way."
Barbara Stollberg-Rilinger, The Holy Roman Empire (121)
~~~
~~~
~~~
Tags: diversity, diversitywatch, linkpost, news