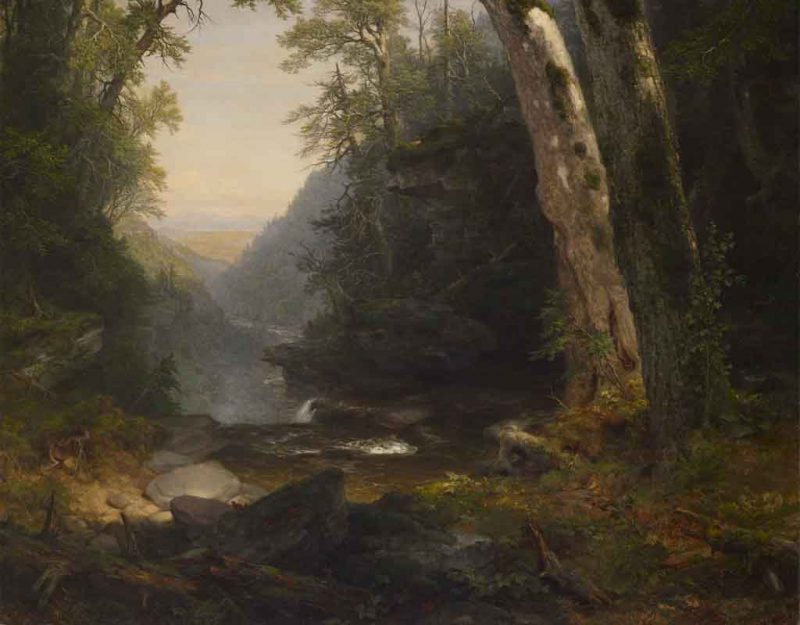 Sometimes, when reading something entirely unrelated, one finds a concept which possesses the mind because it perfectly describes a situation we find elsewhere. Patterns repeat across different contexts — Varg calls this syncretic eclecticism — and so we can use ideas like the attractive nuisance:
[A] doctrine of tort law under which a person who creates or permits to exist on his or her land a dangerous condition attractive to children, as an unfenced swimming pool, is liable for their resulting injuries, even though the injured are trespassers.
In other words, if you build something that will lure others who are clueless and fail to protect it, the fault falls on you. An unfenced swimming pool is crack to children, who will jump in unsupervised and, given enough iterations, someone will drown. Cue sirens.
Since we write about the national question here, as a subset of the question of our future as a civilization and its relationship to genetics, it makes sense to apply this to the obvious situation in which we find ourselves: what is drawing immigrants to the West?
After all, not just North America but Europe and Australia find themselves under assault by a constant stream of people wanting to put a toe on the land so they become our problem, and then unleash offspring so that everyone gets citizenship. It looks like an invasion, cash-in, or mass trend.
In my view, they come because of the attractive nuisance: the free stuff.
Those who make it to the West have legally obligated our governments to do things for them. Since they have nothing, they get free healthcare, housing, education, food, and eventually, retirement. Even more, they can eventually take over our societies with womb and ballot, so they can claim that all along, they were doing this for their group, and be viewed as heroes by their peers.
They are coming here because we, soft-headed with democracy and the constant class warfare of the Left that both ties our hands and forces us to do insane things, will give them free stuff. Add to that list our affirmative action and other racial quota programs: free jobs from which they cannot be fired, even if they fail to show up.
Our Achilles Heel compels us to try to be nice and thoughtful. We like life, and want to make life better always, which leads our smartest and best people into the insane delusion of the Big Lie ("equality") from which there is no escape. It is a mental virus that traps and kills its hosts.
But, as far as why they are coming here, that much is easy. It is both an invasion and cash-in, but in reverse. They come for the free stuff, knowing that eventually they will inherit new territories when we die out from laboring all day and half the night to pay for them.
We can try to create more racially-aware governments, but ultimately, we will find no peace until we cut out the free stuff. No welfare, social security, obamacare, public education, school lunches, EMTALA, and so on. We have to stop the free stuff entirely or they will come for what is left.
This realization killed the Alt-Right, by the way. Most of them wanted some kind of social welfare state, but the more experienced people on the Right were driven away by that. We realize that any socialist-style policy means free stuff, and that means constant immigration.
Mexicans in America for example receive subsidized rent, free school lunches, welfare payments, public services, free healthcare, public schooling, and a place first in line for any jobs, thanks to the same affirmative action policies that make it impossible to fire them without being seen as "racist."
Why wouldn't they come? We are handing out Halloween candy with no strings attached. They can show up and enjoy it when it lasts, then leave if it dries up, or simply take over and make us into Mexico North if it does not.
No greater taboo exists in modern American politics than saying that we should abolish the entitlements created by the New Deal and Great Society programs from last century. However, unless we do that, we are doomed to drown under an immivasion that will not stop as long as there is free stuff left to be given.
Tags: attractive nuisance, entitlements, immigration, socialism