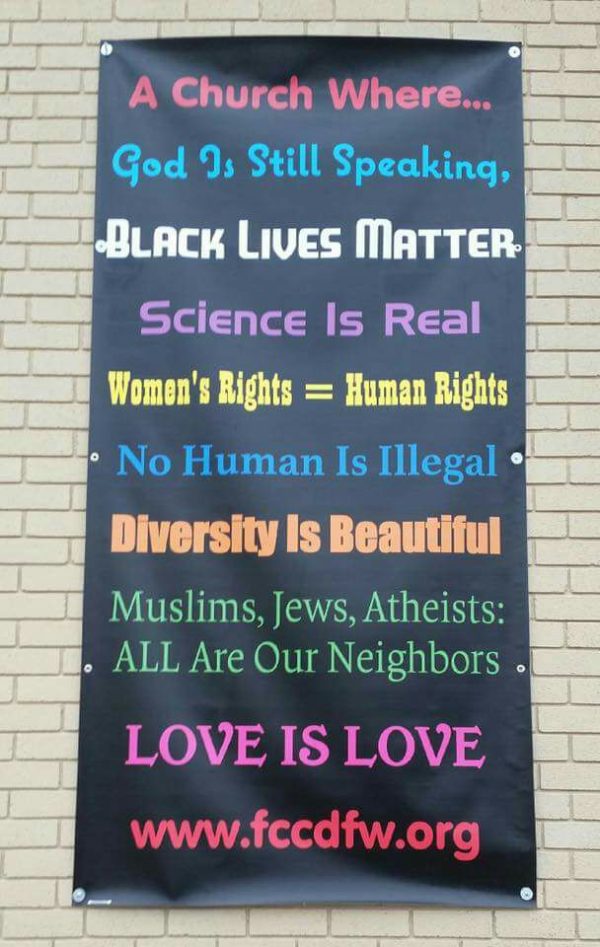 In this episode, the team tackles Milogate and extrapolates from it to homosexuality and "social justice" issues that the Left has primed our society to fascinate itself with while waiting for the End. Instead, we look at some unorthodox solutions and question whether these issues are issues at all.
0:00 – Introduction of the topic
1:30 – Roderick and James discuss Milogate and how the Left would react to a similar situation
8:50 – Peter and Roderick spar on the Gay Question
21:20 – Brett discusses how Leftism and homosexuality co-exist
30:00 – Where do we go from Milo?
41:15 – Does the Alt-Right need a leader?
No, the Alt-Right will not die with Milo
Roderick notes that the Alt-Right is a diffuse movement that doesn't need a leader
Peter argues that a reading-list, so to speak, is better than a head ideologue for the Alt-Right
46:00 – How should the Alt-Right subvert censorship?
Brett notes that censorship of moderates like Nick Land lead to more hardcore people rising up
We need to offer something like "thought leaders"
56:00 – Should we withdraw from the mainstream?
Brett notes that there is a short term benefit, but we also need a long term strategy
James notes that we don't need the mainstream media anymore
1:01:28 – Alex Jones on Goblins
1:02:00 – Should we punch Right?
"Punching Right" by Greg Johnson
Brett discusses what "punching Right" means
James notes that the shitlords do shift the Overton Window
1:07:30 – "Punch Everywhere" by Andy Nowicki
Peter argues that punching everywhere strengthens movements
Everitt and Brett discuss the concept of Whiteness
Perhaps culture is a better metric than 'Whiteness'
1:27:00 – Brett confirmed for Zionist
1:29:30 – Closing and Outro
Visit our Nationalist Public Radio Archives to listen to past episodes of the show.
Tags: alt-right, andrew anglin, brett-stevens, everitt foster, greg johnson, james price, milo yiannopoulos, nationalist public radio, nick land, peter vilzik, roderick kaine, social conservatism