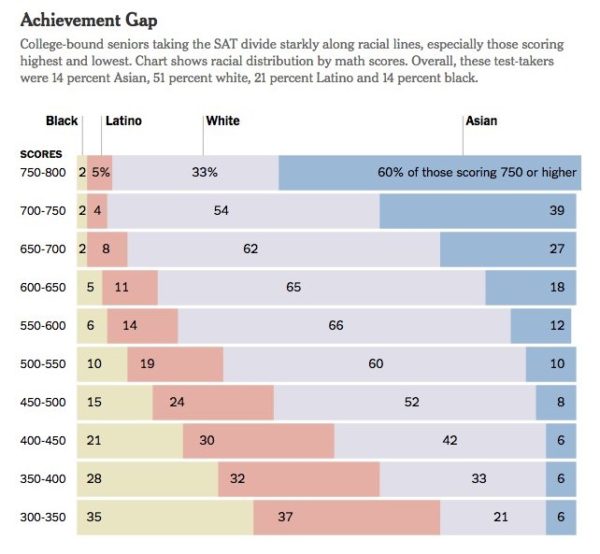 There is no reason to assume that just because you have chosen a sane position on an issue that you are sane in everything else you decide. In fact, most likely, the choice of a sane issue is the anomaly and you will become an agent of introducing the opposite viewpoint into your new point of view because you never understood why you took it on.
Even those who have learned that diversity is a path to doom usually miss the point: instead of blaming diversity, they target specific groups, which exonerates diversity itself.
The problem with this is that diversity has many effects that are independent of the groups involved:
Throughout history, the most likely fate of white populations has been to have civilization collapse and then, in the ensuing diversity, to be hybridized with Asiatics. This is what happened in Southern Europe, Israel and Eastern Europe.

Having Asian immigrants among us is a joy on some levels because the high Asians (Chinese, Korean, Japanese) do not commit the crime we associate with brown groups. However, those are Asians too, or at least Arabs and Amerind indios are, having similar rates of crime to Vietnamese and Filipino communities.

But even if we had nothing but high-IQ Chinese, Korean and Japanese immigrants, over time the inevitable would happen. The races would mix a little, then a lot more, since there would be nothing left to conserve. And so we would become erased, in the process losing the traits that made each ethnic group powerful, leaving behind generic people with generic abilities.

Luckily, diversity can be easily reversed. Like any other failed government policy, we remove the laws and institutions that perpetuate it, clean up the mess as best as we can, and move forward instead of staying in holding pattern with a failed idea.