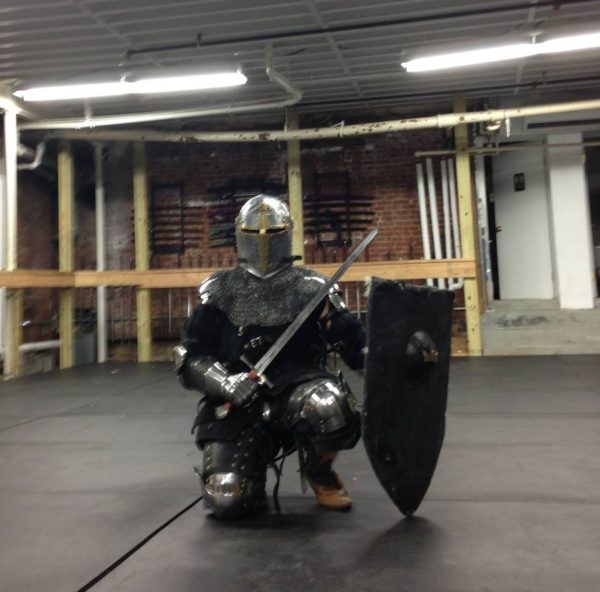 We live in an age of massive inversion. All of the original values held by our civilization were deemed offensive, so they were replaced with inoffensive versions, effectively reversing the original meaning.
An example can be found in the notion of tolerance. Tolerance originally meant accepting different viewpoints, but that required us to tolerate opinions that did not flatter the ego, so it was redefined to mean accepting all people who avoid unflattering opinions.
This has been going on for centuries, millennia even. It is the fatal disease of civilization itself: as soon as a society thrives, those who are unrealistic benefit from the inventions and social order imposed by the realistic. Since the realistic reproduce at a lower rate, soon the unrealistic outnumber them and shift policy to insanity.
At that point, the insanity of groups take over. Votes and mob participation do not involve individual responsibility, allowing the Crowd to participate and then blame itself without attaching guilt to any persons in particular. Groups tend to favor what keeps the group together, and that is almost always illusion.
The insanity has begun to melt however. For the first time in ages, we are having a conversation about civilizational health: how well our society works and what its prospects are, including whether it allows people to enjoy life and therefore try to do well by it.
That in turn leads to an inversion of the inverted. The mind recognizes that all social order is more social than order, and that each definition — like an official Soviet or Newspeak label — hides its actual meaning. With that comes a realization that the traditional ways and the ways of nature were effects, not causes in themselves, with the causes being an understanding of reality itself.
In this way, realism returns. Humans naturally fear nature because with it comes the risk of being personally destroyed by a natural selection like process. As a result, they rebel against realism, and create rules designed to insulate the unrealistic from the consequences of their actions.
And yet, all of those rules turn out to be wrong because they treat cause and effect as the same. Laws for example prohibit behaviors instead of looking at why those occur. Management of people relies on enforcing uniformity, not looking at the differences between people that cause some to do good, and some bad.
With the inversion of our adulterated values, which is the "re-evaluation of all values" that Nietzsche proposed, civilization can return to its function: adaptation to nature, which is not a binary process but a spectrum. That thrusts on us the choice of what type of future we would prefer.
Europeans rose above other groups by creating a civilization in which individuals had both an intense desire to do right, and a strong motivation to bond with life and experience a transcendental appreciation of its beauty, intensity and excellence. All of that has been gradually obscured by the unrealistic, who want safety more than existential joy and purpose.
As all of the plans of the unrealistic come to fruition, as began to happen in the 1990s in earnest, we are seeing the future that unrealism makes for us: endless rules, constant tedium, and a lack of mental silence and time in which to get to know ourselves and existence.
With that, we abandon the control-oriented human schemes, and return to the subtler and more flexible designs of nature. The backlash is still in its early stages, but one might visualize it as the functional people seeking a way to separate from the inverted people. We do not need them. And we cannot make them happy.
Years of inverted living have brainwashed people into accepting what seem like the best options from what is available. But when even those lead to destruction, it is time to think outside of what is accepted, and open our frame of reference up to the eternal instead. This leads to an entirely different viewpoint, one in which the inverted are no longer necessary or desired.
At first, this backlash may appear in political forms. But in parallel, it is occurring through cultural and artistic change as well. We have reached the endpoint of inversion, and seen that it is death, and now people are thinking of life again — and are determined to escape the inverted values that put us on the path to death.