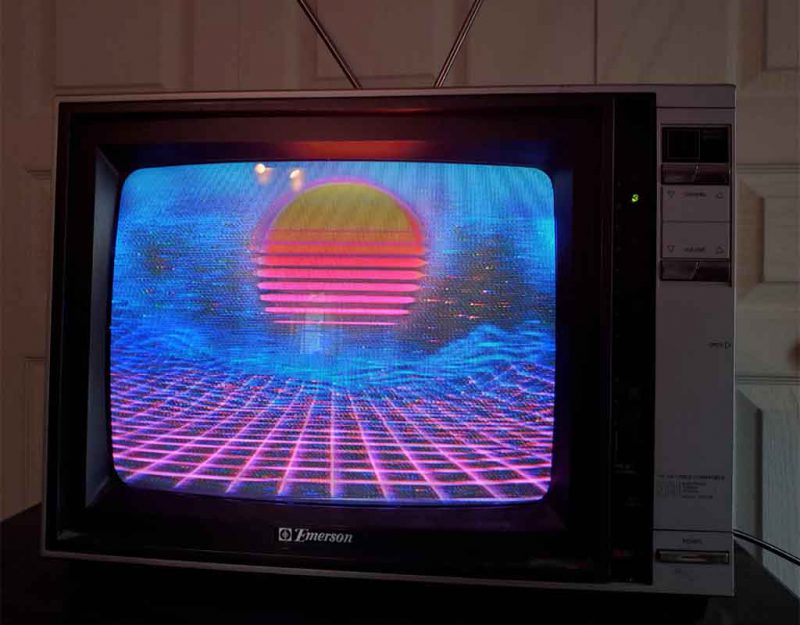 When people become frustrated by politics, they seek a new quantity, namely a different type of system, instead of improving the current one gradually, including by what is usually needed, namely trimming off self-interested government activity and highly popular but delusional notions rendered into policy.
These new quantities, being based on what is known as the basics of social organization in a democratic era, tend to involve simply modifying the existing form of government to support one or more special interest issues.
For example, we can look at the New World Economy proposed by various neurotics:
"The wellbeing economy is an agenda that, at its most basic, is about pursuing social justice on a healthy planet," says Dr Trebeck. "It comes from a recognition that, if we don't transform how the economy operates – who wins, who loses out of the economic system, how we price things, what we incentivise, how businesses operate, how we build our infrastructure – we won't have a chance of delivering that goal: social justice on a healthy planet."

At the heart of the wellbeing economy are issues of environmental protection and social justice and Dr Trebeck feels much of our environmental breakdown has social injustice at its root cause: with huge levels of inequality driving huge amounts of consumption and hence emissions, especially by the very wealthy.

"The environmental crisis is a social justice issue and the two of those are bound up in how we design our economics. If we transform the economy towards a wellbeing economy, this will help us deliver on the social justice side of things and on the environment."
If you read between the lines and platitudes, this simply means world socialism. The mention of "social justice" and "environmentalism" is simply there to disguise what "wellbeing economy" means, which is resolving "huge levels of inequality" which means people who have more and therefore "drive huge amounts of consumption and thus emissions."
In other words, they want world socialism: everyone has the same amount, which is a lot less than the wealthy have today, so that we can all live vegan and drive golf carts and therefore, "in theory," contribute less pollution to the environment.
We exist in a system driven liberal democracy and market socialism. The former means democracy with civil rights, the latter, socialist-style entitlements programs funded by taxes on free market earnings. This System has taken over every aspect of life in our world.
Some agitate for alternatives, like world socialism or National Socialism, but really all that they are doing is tweaking how the money is spent and the laws are enforced.
Cynics like me seek escape from the System entirely. We want to replace the bureaucracy of democracy with aristocratic leaders and social hierarchy, and yeet market socialism into the dustbin of history, replacing it with nothing, except public charities funded by wealthier citizens.
We want a simpler life with less red tape, more flexibility, and fewer incompetents in power. We are tired of being ruled by middle managers. We are also tired of having the many unproductive, aimless, non-contributing, and generally useless coming to us with their hands out.
The only way to escape the system is not to have a system. For this reason, all of these "third way" notions are not only deceptions, but will lead to the same system with even more socialism, and be even more powerful and controlling.