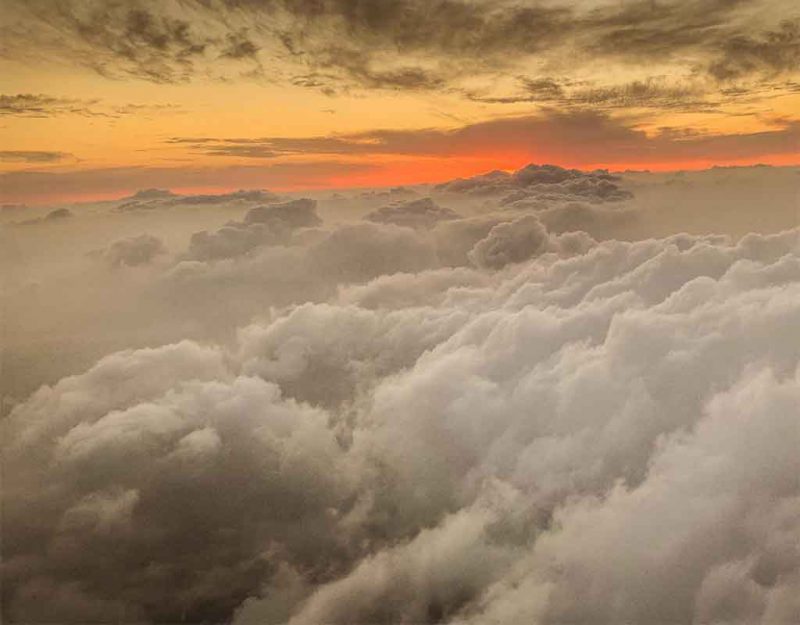 They give us a hint in newly pot-friendly New York:
"This is a historic day in New York — one that rights the wrongs of the past by putting an end to harsh prison sentences, embraces an industry that will grow the Empire State's economy, and prioritizes marginalized communities so those that have suffered the most will be the first to reap the benefits," Cuomo said in a statement.

Anyone previously convicted of possessing an amount of marijuana now under the legal limit automatically will be subject to expungement and re-sentencing.

"This effort was years in the making and we have finally achieved what many thought was impossible, a bill that legalizes marijuana while standing up for social equity, enhancing education and protecting public safety," state Senate Majority Leader Andrea Stewart-Cousins said in a statement Wednesday.
Having given up on heritage America since it resists their plans for world domination, our leaders have chosen South America as their model: a few Whites with a small amount of other stuff mixed in ruling over many brown, Black, and yellow peasants.
To accommodate this group, who like to smoke weed and take other drugs, they have decided that weed must be legalized using the excuse of tax income, even though we can all see the people who start smoking weed and drift out of life.
When drugs are legal, the last vestiges of American culture can be swept under the rug, allowing for the type of universal third world culture — vivid costumes, sexual liberation, tribal dances, smoking of the weed, idol worship, corruption — that is easy to rule.
Tags: legal drugs, legal weed, marijuana, new york