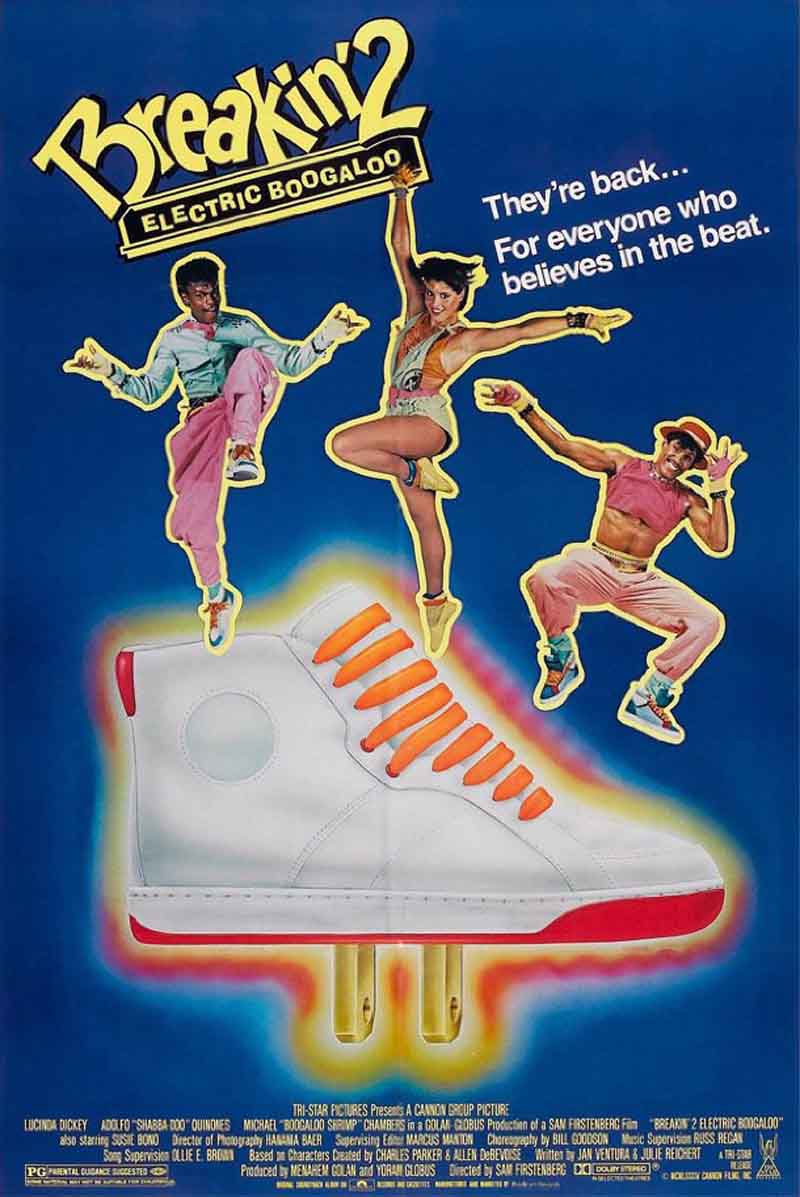 Ethnic pandering consists of giving people of minority ethnic groups some public recognition, while not giving them what they actually need.
Those who study history may derive the opinion from it that what each ethnic group needs is nationalism, or "one ethnic group per nation" (OEGPN, or "egg pin"). This way, the group is able to exercise ethnic self-determination, or have control over its own future and live by its own standards.
Ethnic self-determination arose from a need to end the problem of nation-states, which grouped together different nations or ethnic groups by a common political, economic, and legal bond. After the disastrous WW1, many proposed a return to primal nationalism that existed before the nation-state:
In the aftermath of the First World War, self-determination was perceived to be Woodrow Wilson's guiding principle for redrawing European and world maps to establish a new, just order. Following World War II, self-determination was enshrined in the United Nations Charter, initiating its transformation into a legal right under international law. In practice, this notion provided the justification and impetus for de-colonization and is often conflated with independence. More recently, the term is associated with struggles by groups within a state for greater autonomy or independence-primarily ethno-nationalist claims or counter-reactions to oppression or authoritarianism.

Since World War I, self-determination has acquired a classical or Wilsonian meaning: a community striving for full independence and sovereignty at the expense of the existing state(s) and other communities. In this sense, self-determination automatically entails a change in existing sovereign boundaries and also implies the right to form a government and administration according to that community's wishes. Historically, this notion of self-determination served the assertion of statehood and national identity at the expense of large multinational empires (e.g., Austro-Hungarian, Ottoman, and czarist Russian); contributed to the dissolution of colonial empires; and, more recently, fueled the unification of Germany, the disintegration of Yugoslavia, the collapse of the Soviet Union and its empire, and the breakup of Czechoslovakia.
If a society refuses to give a group its independence in this way, it will bribe them to stay within the nation-state through ethnic pandering, or conspicuous displays of recognition for the group that nonetheless ignore its fundamental need to be free from the surrounding nation-state.
Ethnic pandering allows for a path to success in the promotion of products, people, and ideas:
But there is something sneakily significant in these moments of perceived "pandering" — something both Clinton and her Democratic opponent Bernie Sanders have been guilty of and unfairly accused of during their campaigns. It's just another reminder that everyone is in a rat race to successfully appeal to non-white people. (Even Donald Trump tries to tout his relationship with "the blacks.") And it's not just black people who are being cozied up to — that was just Monday's program — it's all racial and ethnic minorities. This should not come as a surprise: There are few things more appealing to politicians — not to mention media companies, brands, Hollywood, really everyone with the possible exception of David Duke — than tapping into the natural and growing resource of "non-white."

To some degree, all minorities — be it race, gender, or sexual orientation — are pawns expected to earn the trust of our communities, to fill in the holes culturally, and sometimes to facilitate pandering, all in the name of helping our employers succeed. And this is a terrible realization to have.
As becomes immediately clear, ethnic pandering serves as a sort of advertising, much like flowers have bright colors to attract bees, girls wear summer dresses to attract male eyes, and corporations put "new! improved!" on the same box of mediocre goo to make people buy it.
Instead of granting minorities what they need, which is actual freedom, ethnic pandering offers them a deal: support us, and we will buy you off, because in our search for the new counter-culture, we have passed over the hippies and gone directly to the diversity.
In the end, it all comes down to dollars, just as democracy comes down to votes (which are purchased through dollars spent on advertising and entitlements). If white people have an ethnic sin, ethno-pandering may be a candidate for that inauspicious role.
Tags: ethnic pandering, ethnic self-determination, ethno-pandering