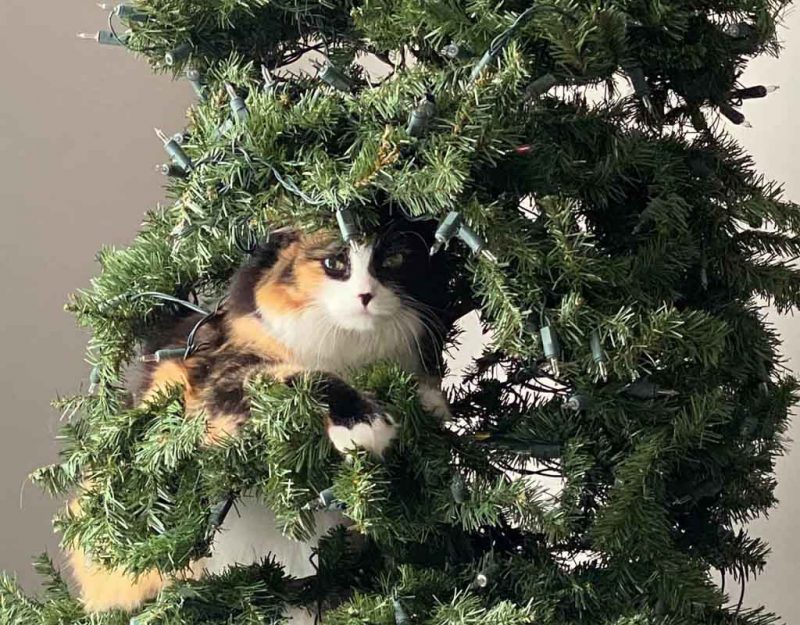 During a personally difficult time some years ago, a local doctor asked me to consider whether I might suffer depression. He gave me a list of ten possible symptoms and said that if I recognized four of those in my behavior, it would affirm my condition also pointing to possible solutions.
Subsequently I realized that my temporary depression was caused by an event that shocked me to the extent that it was something I never expected. I was suffering not from depression, but from sheer disappointment, resulting in depression.
Someone once said, "Expectation is the root of all heartache." The quote recognizes that when we experience disappointment, our hopes and expectations are out of line with reality. We all feel this way from time to time. Some of these disappointments will not make much of a difference, but there are also disappointments that can change the course of our lives.
Clearly I was expecting something which in hindsight was unreal, like another American Century:
For somebody of my age — I was 28 at the time — it was unimaginable to have the United States so brazenly attacked. My generation grew up fearing a nuclear Soviet Union only to see it crumble. There was nobody left for us to worry about. We were supposed to be embarking on another American Century.
Clearly these disappointments happen and the more you get repeats of these unfortunate disappointing experiences the worse it gets. For someone that believes in a Silver Bullet it can happen frequently to the same person or organization, resulting in Cumulative Trauma Disorder.
When affected by events with a strong adverse impact, an organization, all or in part, may exhibit signs of collective traumatization that in turn, deteriorates social bonds, damages external relations, and possibly instigates secondary and transgenerational traumatization.
In a recent Crash Investigation television episode the Pentagon terror attack of 9/11 was discussed in detail with an FBI agent stating that "we never expected them to commit suicide, in fact we expected them to negotiate."  This was a strange comment (for me) because I was under the (unreal) impression that the US Government does not negotiate with terrorists.
My recent decision to leave South Africa, my country of birth, occurred because of fundamental disappointment, and as part of the healing process I am exercising introspection to address the self-doubt wracking my brain at night. After all, have I made the right decision?
Then I re-discovered a link to the continued "revolutionary" Unionism of 2012 (which is the year everything turned south). The term revolution is in fact the terrorism of old, now moving onto its seventh stage. That a movement already in charge of a country would want to perpetuate its terror doctrine is unexpected, to say the least.
One could almost say that this continued revolutionary "environment" was/is palpable throughout the entire South African Government and its Politics resulting in the 2012 push for Resource Nationalization.  This article applies to mining but the same can be said for manufacturing and agriculture as well where the words used in general conversation went like this:
Nationalisation by forced bankruptcy" – ANC Elective Conference 2012
Similar to the 9/11 terrorists, negotiation is not an option because they are literally (still) willing to die for some reason — where in this case they are willing to bankrupt the country to achieve that objective. But maybe it's for a country in their image and according to their expectations, not mine.
They clearly are Nationalists, because they want to own all property (assets) and I don't have a problem with that. But it would have helped if they had rather acknowledged it and deported me to the country of my choosing instead of being fake about it.
As the government of the land of my birth conducts my society toward suicide, I can only reflect on how ideology — which places symbolic victory above adaptation to our environment — always goes this way, and wonder why it was approved in the first place.
Tags: 9/11, ideology, revolution