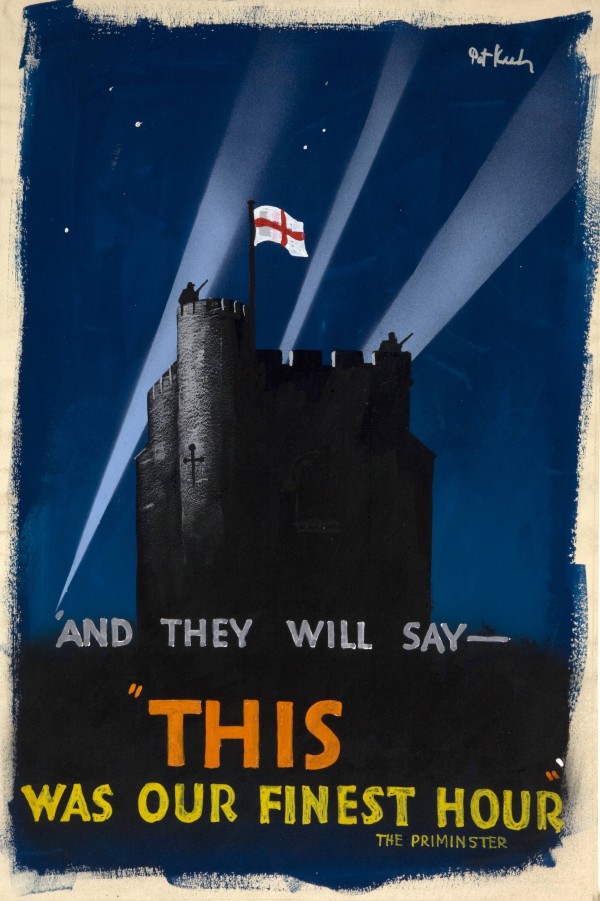 The recent hiccup with China has made everyone nervous, not so much for its immediate effects but in the worry that this is the first of a series of events. A big crash will make the world's interconnected economies fall like dominoes, and often those smashups are preceded by a pattern of small crises.
Even if this blows over, it has made people nervous because it presages another inevitable event: the collapse of Western debt. Since the Second World War, the West has been able to borrow on the basis of its historical wealth and power, and its role as the only man standing among the industrial economies after that war. This gave it a momentum, or a trajectory zooming across economic skies, that has still not lost inertia.
Debt is only worth something if others will purchase it based on the presumed future value of the assets that support that debt. It used to be that the West could point to thriving economies, happy people and relatively few of the chronic social problems that plague most societies on earth. Now, none of this is as true, meaning that it is fading. Investments on a downward trajectory are worth less than others.
China discovered this because, having borrowed to oblivion, it became unstable economically. This was not an issue in times of growth, which are what liberal leaders excel at, but as the market corrects it shows how short-sighted those decisions — like those of Clinton and Obama in the USA — were. As Pravda-on-the-Hudson relates, the source of this crash was excessive Chinese debt:
How much debt remains an open question, given the opacity of China's market. The country's debt load rose from $7 trillion in 2007 to $28 trillion by mid-2014, according to a report published earlier this year by the consulting firm McKinsey & Company, China. "At 282 percent of G.D.P., China's debt as a share of G.D.P., while manageable, is larger than that of the United States or Germany," said the McKinsey study. "Several factors are worrisome: Half of loans are linked directly or indirectly to China's real estate market, unregulated shadow banking accounts for nearly half of new lending, and the debt of many local governments is likely unsustainable."
What has people worried is not China itself, but that the debt loads of modern nations will lead to disaster. In particular, the introspection that the West deflects with political correctness has finally appeared, and under the lens, while not as bad as China, our debt and instability appear shaky as well. And what made this debt? Since the 1950s, our budgets have more than doubled through the contributions of a single source: social justice, or civil rights and welfare, programs. In Europe and the USA, governments have spent themselves silly buying votes and now, the first inklings of fear that the gig is up are coming our way.
Without social programs, our government spending would be more than halved. Our economy, without such rigid regulation, could grow in a more natural way than the goldrush free-for-all created by liberal economic programs. While we could no longer prop up our economy by dumping money into ghettos and trailer parks for people to buy iPhones, we could build value over time by basing it in not consumerism, but the production of industry and agriculture. This would provide less growth than the liberal program of easy loans and "pump priming" the economy with federal spending, but would provide a more stable longer-term platform for us that does not require radical growth.
For those who can read the tea leaves of history, this suggests a shocking realization awaits the West: we cannot afford — and never could — our "social justice" and welfare programs. We cannot afford governments swollen to more than twice a reasonable size by leftist-style spending on citizens. As China is discovering, that path leads to misery and a series of hiccups culminating in one, big ugly downfall.
Tags: debt, government, liberal economics, spending