The headlines change, but the pattern is the same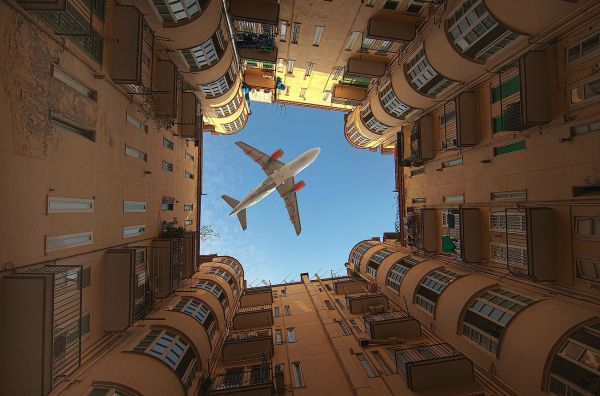 This week our media industry generated many interesting media products for us but the basic outlook did not change: like a song in the key of "D," we may throw in some riffs and licks, but we're still in the key of civilization collapse inexorably grinding forward because no one has woken from their solipsistic stupor to recognize and counteract it.
In other words the forecast is officially "sunny and clear skies" but to anyone who can think between the lines remains at "cloudy with continued failure, misery and existential doubt." The solution as always is to stop listening to what people think they want and to focus instead on what has actually worked since the dawn of time. Wonder if the GOP will stop being neoliberal long enough to notice.
Tags: decay, decline, ebola, gop, republicans