Periscope (March 5, 2019)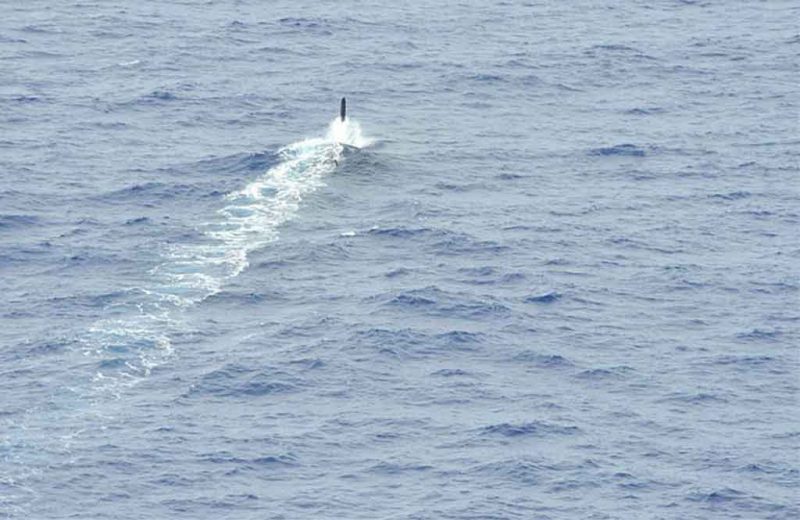 Greenpeace Founder Calls Jet-Setting AOC Hypocritical 'Pompous Little Twit' Over Green New Deal

People who fail to recognize the true of Socialism keep wondering why it's so unsurvivable. It seems Greenpeace Founder, Patrick Moore, won't be serving watermelon at his next picnic outing. He sends Hipster Representatrix, AOC, the following via Twitter. It's as if the poor old boy is deluded enough to believe she intends to help people.

The "world as it is" has the option of taking the subway rather than a taxi. option of Amtrak rather than plane, option of opening windows rather than A/C. You're just a garden-variety hypocrite like the others. And you have ZERO expertise at any of the things you pretend to know.


He apparently felt he had to be blunt to the point of blunt-force trauma in order to induce understanding. He attempt to enlighten the ineluctable further below.

Pompous little twit. You don't have a plan to grow food for 8 billion people without fossil fuels, or get the food into the cities. Horses? If fossil fuels were banned every tree in the world would be cut down for fuel for cooking and heating. You would bring about mass death.


But isn't mass death the real point and objective of Socialism? It's politics of who and whom. I'll offer one more little suggestion, the what that "who" does to "whom" isn't a back massage. The Green New Deal would induce a massive die-off because that is exactly what it is designed to accomplish.
You make the call who sucks worse Metallica or Beto?