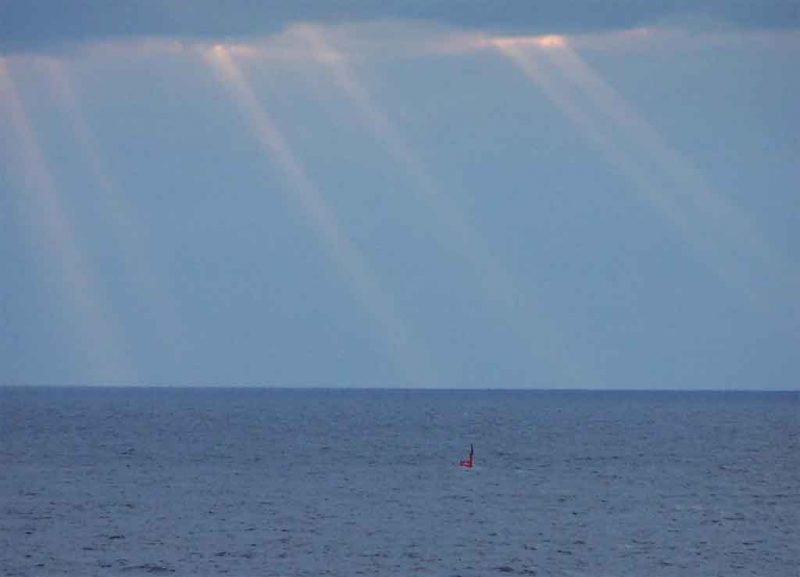 ~~~
Dear Friends,
Maybe there comes a day when we should just give up, pack it in, shrug and figure that this is just the way the arc of history bends, and go gently into that good night. We had a good run. When the party's over, turn out the lights.
I doubt it however. I believe fundamentally in the infinite potential of existence and that it tends to reward the good and not the bad. This is wired into my DNA and shown to me every day through the beauties that life can produce, the joy of coming to an understanding of some aspect of existence so that I no longer must labor in ignorance or fear, and the power of people who trend toward excellence (arete) to change the world for the better.
Right now, things seem dark, if you believe the media and all the people out there chattering about doom, but one must keep in mind that humans generally seek to believe the negative so that they do not have to change, adapt, self-actualize, mature, self-discipline, or otherwise meld with reality. They want to retreat, into themselves and their own desires, instead of working with reality to make the good become real.
The Alt-Right seems to be in full retreat, but most of us are still alive; things seem to look bleak for President Trump, and yet he has kept this nation from collapse despite unending Leftist efforts to usurp him. More people every day are seeing that Leftist prole-rule is a disaster and we need order, hierarchy, and most of all, an inner desire to rise above our half-monkey state and make greatness, beauty, and clarity all around us.
Sounds a bit hippie, I know, but I am still a quarter hippie. Probably about a quarter hippie, half Republican, and a quarter dark Nietzschean atavistic realist. It helps to nurture in your heart the only real form of hope, namely the notion that we can change ourselves to become more real, and through that, change our world to become less of a smoking ruin.
Western Civilization died on the battlefields of France in WW1. We have been living in the dystopian remains for some time. As Leftism finally runs out of room to maneuver, and all of its policies simultaneously fail, we have the chance of a millennium to break free and become a thriving, traditional, upward-bound, wise, sane, and healthy civilization again!
Vote for Trump; he is our best choice, and in his second term, we can hammer him Rightward the way Saint Ann Coulter has been doing for years now. Vote for your local conservatives, no matter what party. Get involved with your local political group, make yourself autonomous, and get ready for a walking dead man to finally die, leaving room for us to create a real civilization.
It is darkest before dawn, as the old cliché goes, and we are in the darkness. However, with our work and unified mental focus, we can make this wasteland into prosperity, sanity, and excellence again.
Join us… we are the future!
~~~
~~~
~~~