Periscope (December 7, 2020)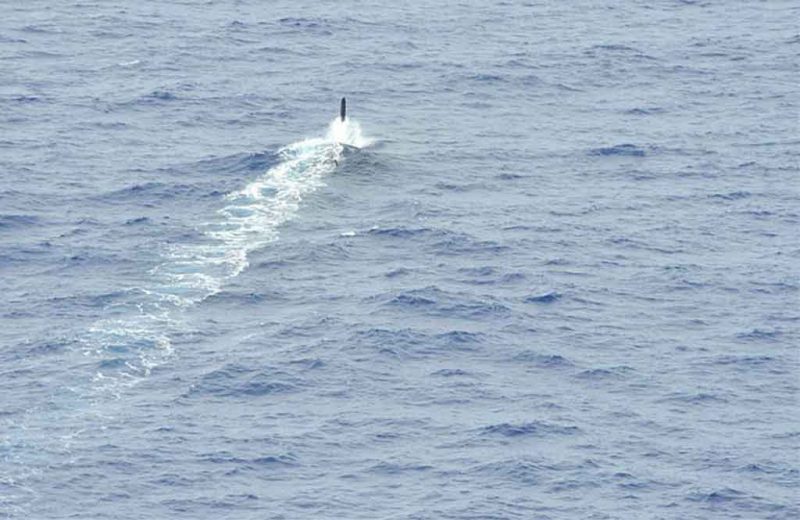 ~~~
Reminder: we were attacked on this day many years ago. We are still under attack.
At 7:55 a.m. Hawaii time, a Japanese dive bomber bearing the red symbol of the Rising Sun of Japan on its wings appears out of the clouds above the island of Oahu. A swarm of 360 Japanese warplanes followed, descending on the U.S. naval base at Pearl Harbor in a ferocious assault. The surprise attack struck a critical blow against the U.S. Pacific fleet and drew the United States irrevocably into World War II.
Note that democracy was multibungling back then too:
With diplomatic negotiations with Japan breaking down, President Franklin D. Roosevelt and his advisers knew that an imminent Japanese attack was probable, but nothing had been done to increase security at the important naval base at Pearl Harbor.
~~~
~~~