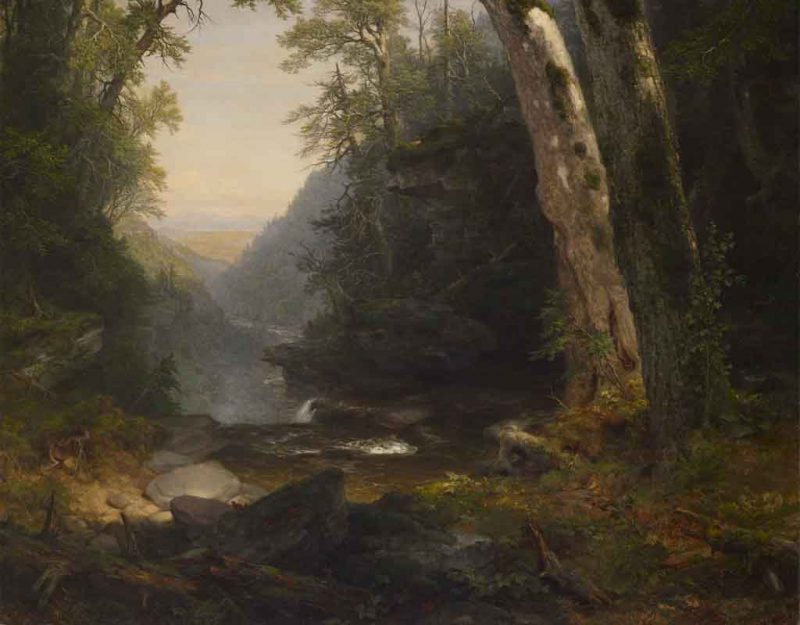 From Osiris Akkebala:
Obama was in a position to set Justice on its Divine course that would have met up with our Enslaved Afrikan Ancestors with a Divine Embrace by giving to our Enslaved Ancestors the Reparation/Repatriation that they did earn while serving time in the barbarous institution of America Chattel Slavery.

Yet, such a reality has no condemning of Obama affect that should be acted against that lying deceiving not Black Afrikan Obama, the ill-fated negro president of the USA, which did not benefit Black Afrikans in America not by choice and certainly not our Enslaved Ancestors who Obama denied Justice from embracing, which our Enslaved Afrikan Ancestors to this day is demanding Justice and that America be penalised for the criminal act of Chattel Enslavement America did perform against our Enslaved Black Afrikan Ancestors and every person that sit their Behind behind the desk of the America presidency is a party to the crime of Chattel Slavery committed against Black Afrikans and is with a racist prejudice mind toward Black Afrikans who did serve as prisoners in the institution of America Chattel Slavery and Obama did occupy the office of President of America United States and he did not pay the debt America owe to our Enslaved Afrikan Ancestors for all of the evil crimes Americans committed against our Enslaved Ancestors, the debt being Reparation/Repatriation which Obama refused to pay when president of the USA and your Black Afrikan behind do nothing but shower Obama with praise as he restarted the motion of recolinalizing Afrika and did assassinate quadaffi as well.

Obama is more of an enemy to Black Afrikans and to Afrika more so than Trump is, you expect Trump to take the position he takes against paying to our Enslaved Ancestors Reparation/Repatriation and as long as Reparation/Repatriation is not paid to our Enslaved Ancestors which they have already earned, it is an act by America robbing our Enslaved Ancestors in broad daylight, having no conscious of condemnation for the crimes been committed by America against our Enslaved Ancestors, thus against Afrika and Black Afrikans everywhere on this earth.
Cucks are like nerds: those obsessed with the method, not the goal, of the task. Nerds take great delight in knowing how to do all sorts of trivial stuff, but almost always miss the big point in conversation; machines make us autistic, or something along those lines.
In politics, money and power can always be had by those who are willing to preach blindness to the decline in public. This type of rationalization effectively says, "Yes, we're doomed, but it's actually a good thing." See: every The Conservative Case For… article on the National Review.
Obama won the election because he appealed to White cucks, who hoped for some way to smooth over the worsening racial relations in America, and to rationalize the decline of Western Civilization by openly embracing the most extreme Leftist direction it had ever taken.
Instead of bringing about Utopia, Obama brought conflict and poverty, all while retiring quite wealthy, sort of like Paul Ryan and other Republican cucks have been doing for decades since fake WASP William F. Buckley turned conservatism into "Christian libertarianism."
Tags: barack obama, cucks, nerds, osiris akkebala