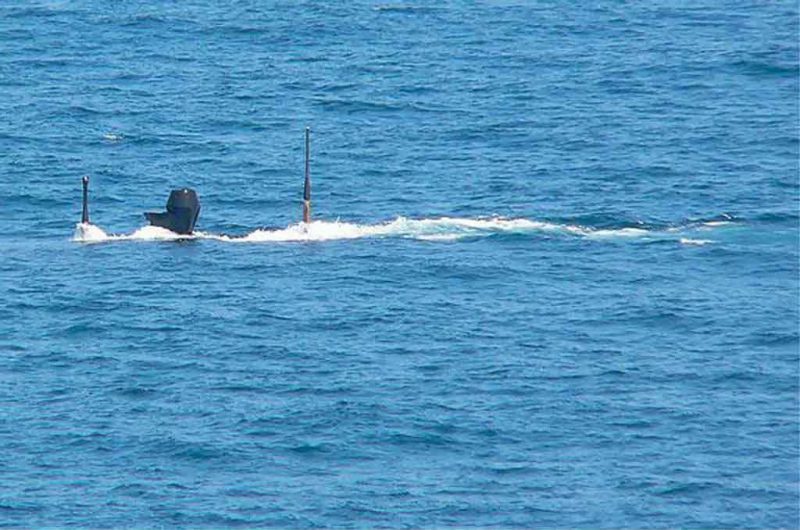 ~~~
Modern people are fond of saying things like "the map is not the territory" as a way of trying to control an idea by limiting it to a simple homily which serves to discourage future inspection. It simply is what it is, they imply.
The concept it alludes to however floats throughout postmodernism. Symbols are not their referents. We have to look at how we reason to see whether we know what we believe we know. It is basically Plato rediscovered.
At its core lies the discovery of relativity from Kant through Schopenhauer, as released by Nietzsche in his "On Truth and Lies in a Non-Moral Sense." From that, the whole movement burst forth, aiming to understand non-absolute "truths."
Perhaps at the farthest edge are the nihilists. We say that "God" is not God, and that "truth" is not just relative to each person but regulated by what they can understand relative to their genetic makeup.
In other words, we all live in different worlds, isolated behind a wall of symbols designed to convey truth that more commonly obscure it.
This brings to mind the notions of the perennialists. These argued that all religions were human-created narratives, and that all gestured at a few basic ideas and then piled interpretations on those.
We are coming out of the age of absolute truth as handed down by science, courts, democracy, law, and the markets, and moving into an age where we accept that truth varies between people, so you have to choose as leaders the most accurate ones.
This causes fear and trembling because it tells the middle class — basically peasants with one aristocratic grandfather — that they cannot be "king for a day." Only the one destined to be king can be King.
With that realization, however, we release ourselves from the gridlock of modern thought. Without equality, we can stop doing the same stupid stuff we have been doing just to promote equality, and choose what is realistic and good instead.
~~~
~~~
~~~
~~~
~~~
~~~
~~~