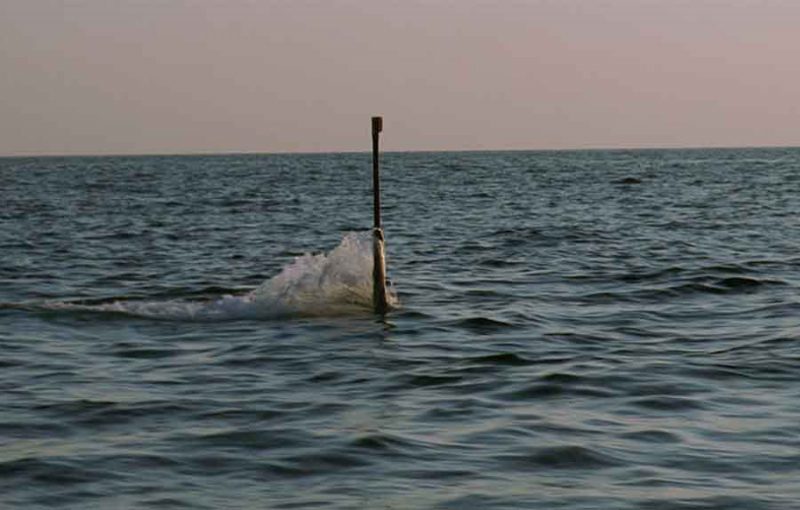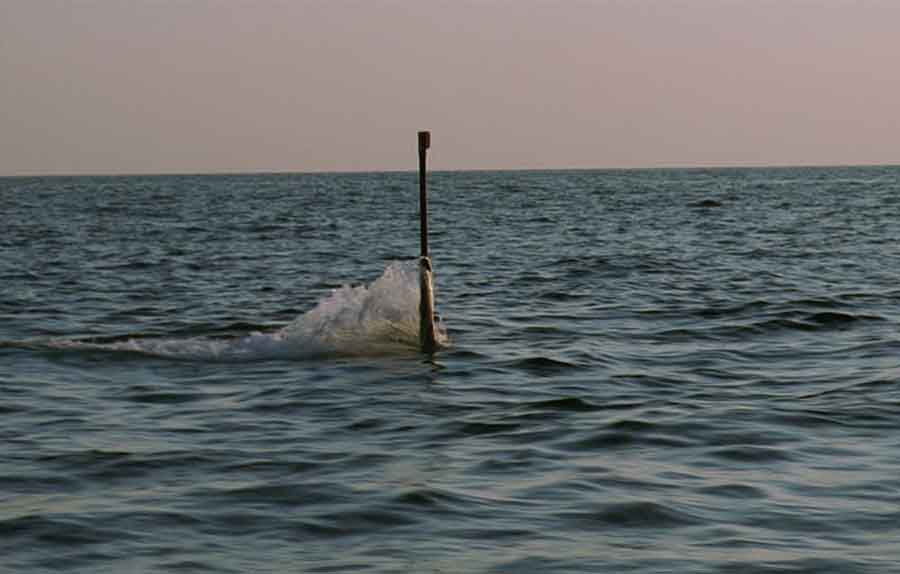 ~~~
One thing that you will find humans rarely do is attempt to get to the essence and bottom line of things. They want to talk about reactions, optics, symbolism, appearance, and feelings. They want sales figures, trendlines, and scatterplots.
Very few are willing to focus their minds on what something is, come to understand its character and spirit, and then figure out where it fits into the world. This type of thinking brings about ambiguity, which most people see as uncertainty and doubt, therefore it makes them feel unstable.
After all, most of us live through simple truths that, whether true or not or even simply mostly true-ish, guide us through life. We use them as pillars, crutches, foundations, and frameworks. We rely on them as the basis for our heuristics and estimations. Without them, it is just us adrift in an infinite ocean of uncorrelated data.
Looking at the essence of life, for example by asking what is real and what is the good life, moves one very far from where success in everyday life lies, which is in social competition meaning the ability to say things that make others "feel good" and therefore, becoming more popular and therefore getting ahead. The meritocracy is ultimately a social competition for who offers the most pacifying lie or semi-truth.
When black metal hit the world back in the 1990s, it operated by a simple device. A decade before heavy metal had warned the world that "Satan laughing spreads his wings" whenever humans screw up, then speed metal warned of nuclear war, and death metal saw humanity as self-destructing and doomed. Black metal flipped the script and endorsed Satan because in its view, everything society accepted as "good" was bad, and everything the individual knew to be good could not be spoken of in society because it would be seen as "bad." Endorsing Satan, natural selection, and warlike aggression allowed them to wholesale reject the morality of Judeo-Christianity commerce equality, and instead choose hierarchy, or the good being rewarded while the bad are smote.
In the same way, the Dissident Right has inverted the symbols of our time. We see pluralism, equality, pacifism, diversity, meritocracy, individualism, utilitarianism, and inclusion as the same beast, a morality of letting peer pressure take over from what we know is (a) real and (b) good. Since the egalitarian-altruist bureaucracy has taken over using the diversity vote and now is The Establishment, we must invert their symbols and burn their ideological churches in order to get to actual good, because what they consider good is in fact our doom.
That is what it means to get to the essence of things. It is an activity worth doing in its own right because it involves mental discipline and clarity of mind, as well as a study of reality. Through that one transcends, or comes to appreciate the wisdom of nature including the scary parts, and consequently can begin to see life as good again and escape the trap of fatalism. When you get to the essence of modernity, you find the human ego, which not surprisingly has made an inverted society where peasants are kings and lies are truths. Burn it all down? We must first burn these thought patterns in our minds.
~~~
~~~
~~~