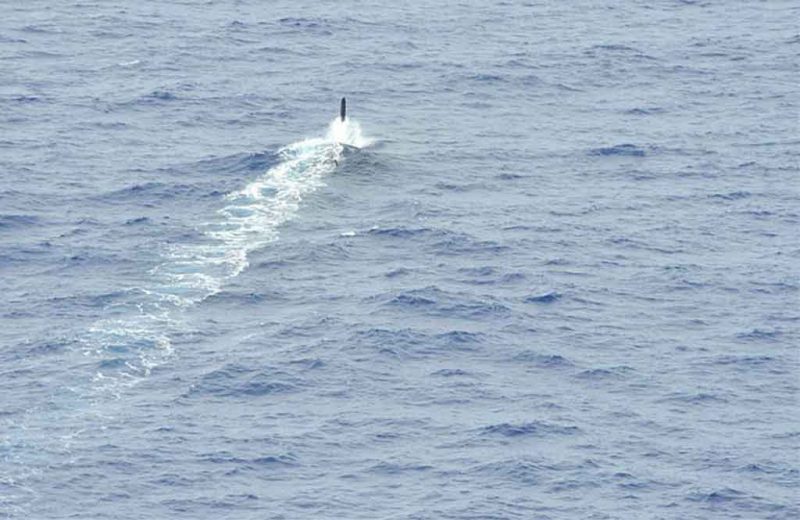 ~~~
Most people are feeling pretty bad about the future now. It looks like war will start in Ukraine or Taiwan, mainly because instead of taking a conservative hardline before the war begins, the Bidens of the world wait for the war to kick off and then send weapons.
The world economy, depending on who you talk to, is heading into Great Depression II or perhaps a mild case of economic COVID-19 where it gets a fever for a few years and slows down, but does not actually crash or end up on a respirator. We see again how printing money to hand out like candy makes that money worthless, as expected.
Perhaps most disturbing for your average modern person, faith in diversity and Christianity continues to tumble. These things are symbolic — yes/no, good/bad, safe/scary — dualities that are confronting an increasingly allegorical world.
Where your average modern citizen enthusiastically nodded along with "diversity is our strength" a few years ago, now they dodge the question, or outright say that they want to see the evidence. Trust in institutions has hit its baseline, absent the goodthinkers who believe their televisions.
Where they thought that government generally did an okay job a few years back, now they want less government. If we ended the role of government outside defense, courts, roads, and law enforcement, our taxes would be much lower and we would attract fewer benefits-seekers.
However, it takes humans a long time to see anything, so for now people are merely skeptical. It helps to push their cynicism to new heights so that they lose faith in all parts of our system and are ready to look at alternatives.
~~~
~~~
~~~
~~~
~~~
~~~
~~~
~~~
~~~